Here are the best Gluten Free Thanksgiving Desserts that aim to please! These amazing recipes will be a hit this holiday season.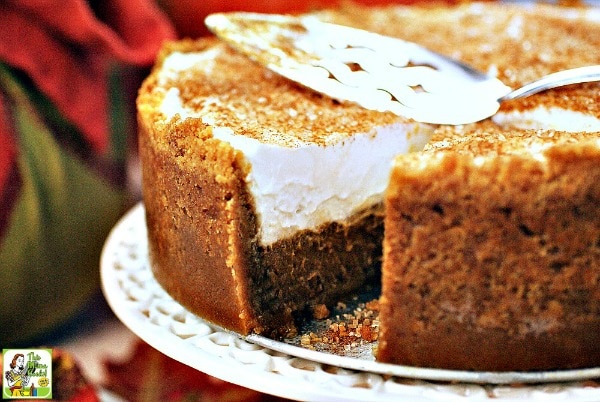 Looking for some delicious Thanksgiving desserts recipes to serve your guests this year?
Each of these Thanksgiving recipes will undoubtedly please everyone at your table, even if they aren't gluten-free.
Many of these treats are perfect for bringing to relatives' homes when you don't know if they'll have any GF Thanksgiving desserts you can enjoy after the big meal.
Click on the links below to discover the best gluten-free Thanksgiving desserts, such as:
● cheesecake
● chocolates and fudge
● cookies
● cake and cupcakes
● muffins and breads
● dips
● and, of course, gluten-free pie. (It isn't a happy Thanksgiving without pie!)
Find more gluten-free desserts recipes here at This Mama Cooks! On a Diet, too. Enjoy!
35 of the Best Gluten Free Thanksgiving Desserts Recipes
Here are the best gluten-free Thanksgiving desserts that aim to please! Many of these desserts are keto, paleo, low carb, vegan, sugar-free, and dairy-free, too.
Check out the Best Keto Thanksgiving Recipes for more gluten free desserts and recipes.
Do you have any favorite gluten free Thanksgiving desserts that you make every year?
Share your best easy recipe below!