I created the Best Gluten Free Products List as a resource for you to learn what gluten free foods and brands I use in recipes on my blog and at home. Whenever possible, I've also linked to a gluten free recipe that showcases the product.
Note that links on this page may be an affiliate link. I earn a commission when you purchase through that link. I use all of the products listed below and recommend them because they are products that I like.
I update this post regularly with new resources. If you want to be notified when something new is added, be sure to subscribe to my Gluten Free Insiders list by adding your email below.
Best Gluten Free Flour and Baking Products
Bob's Red Mill Gluten Free Flours and other baking products are wonderful.

Other all purpose gluten free flours I use: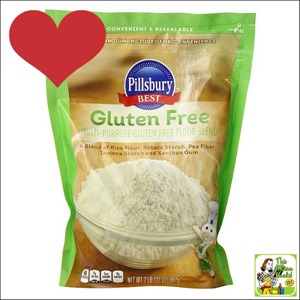 I love these gluten free all purpose baking mixes since they make my life so much easier!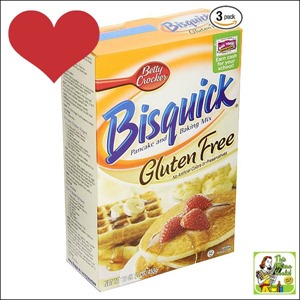 Do you love to make brownies, cakes, cupcakes and whoopie pies? Here are some of the best gluten free baking mixes on the market:
Betty Crocker Gluten Free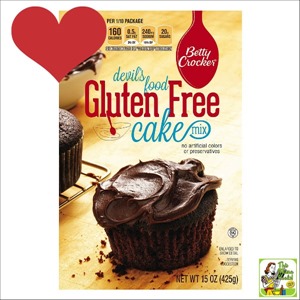 Pillsbury Gluten Free – just the best!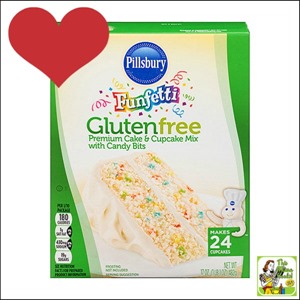 Best gluten free baking goodies: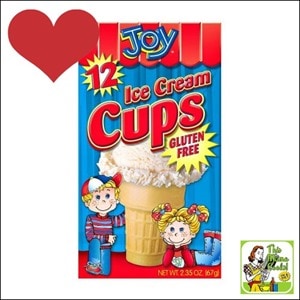 Best gluten free bread mixes:
Best gluten free pizza crust mixes:
Best gluten free oatmeal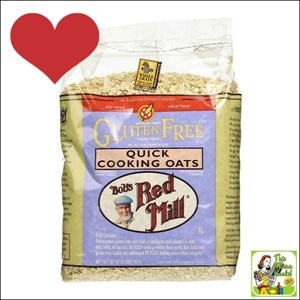 Best Gluten Free Cooking Products
Best gluten free sauces: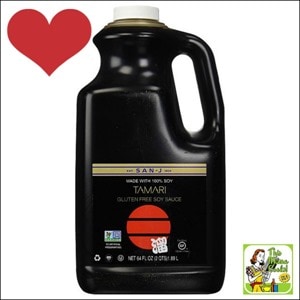 Best Gluten Free Products at Trader Joe's
Best gluten free pasta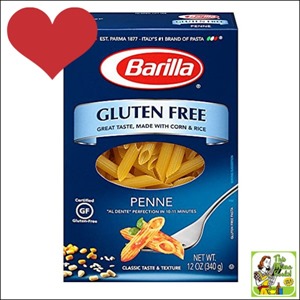 Best gluten free foods and drinks
Best gluten free snacks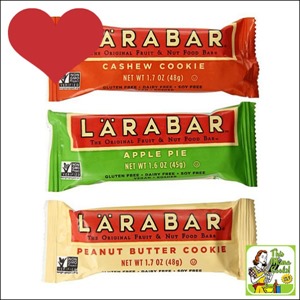 Best gluten free sides
Best gluten free bread brand
Best gluten free crackers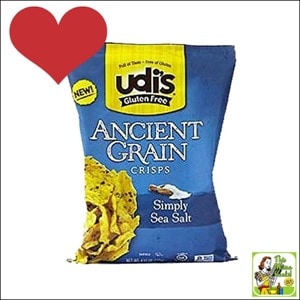 Best  gluten free beer and cider
My favorites are Redbridge and ciders like Woodchuck. I haven't had a chance to try a tenth of what's out there. So check out these best gluten free beer and gluten free cider reviews:
Best gluten free dog food and dog treats
Maybe your dog isn't gluten free. But if you are, avoid cross contamination when serving up your dog's food (and from getting doggie kissies!) by buying gluten free dog food and gluten free dog treats.
Here are my dog, Nellie's, favorites gluten free dog food and dog treats: