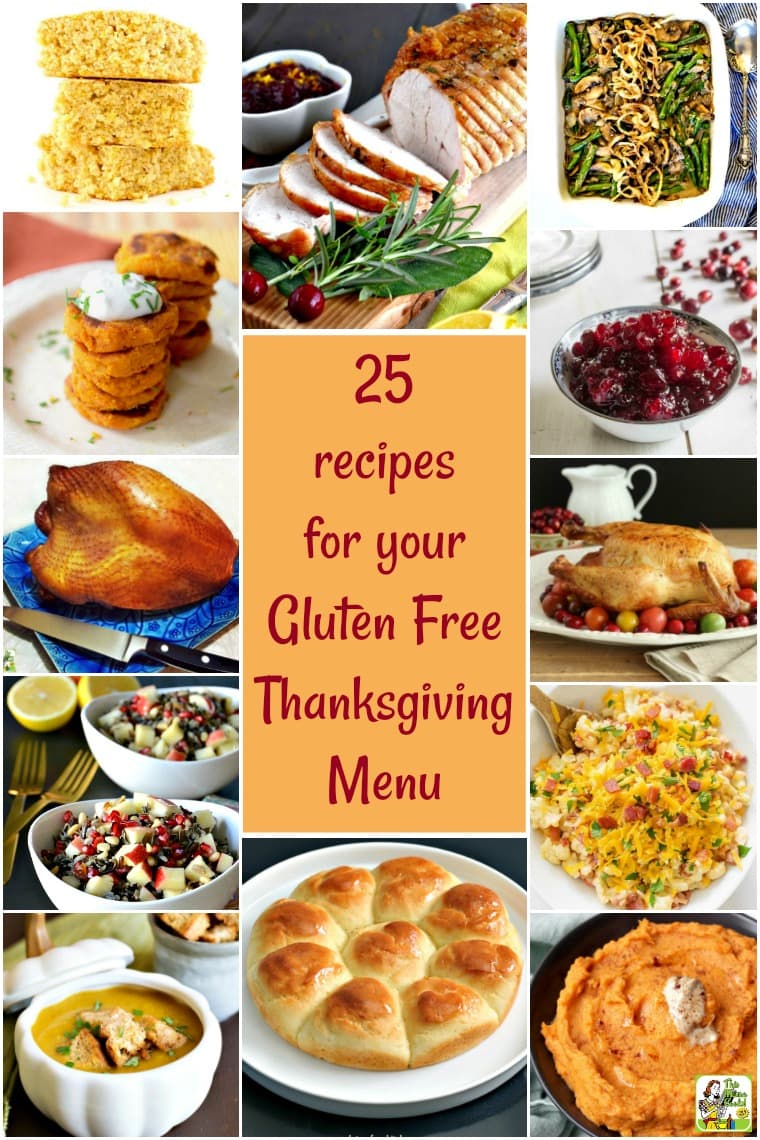 Are you looking for recipes for your gluten free Thanksgiving menu? Here are 25 recipes from some of my favorite healthy food bloggers that you may want to consider for this year's Thanksgiving dinner.
You'll find easy gluten free Thanksgiving recipes that will certainly please everyone at your table. Some of these recipes are perfect for bringing to relatives homes when you don't know if they'll have something gluten free that you can eat.
Click on the links and discover these delicious, gluten free Thanksgiving dinner recipes yourself - breads, turkey, salads, side dishes, soups, and relishes.
You can find more gluten free Thanksgiving dishes here at This Mama Cooks! On a Diet, too. Many of them are gluten free or dairy free.
Do you have any favorite gluten free Thanksgiving dinner recipes? Share them in the comments below!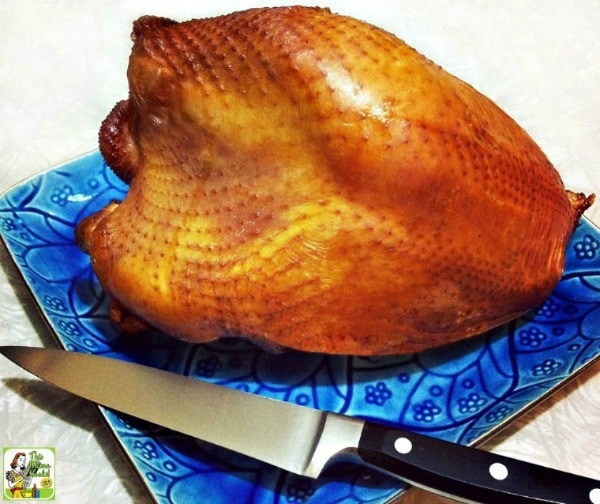 How to brine and smoke a turkey breast on Thanksgiving from This Mama Cooks! On a Diet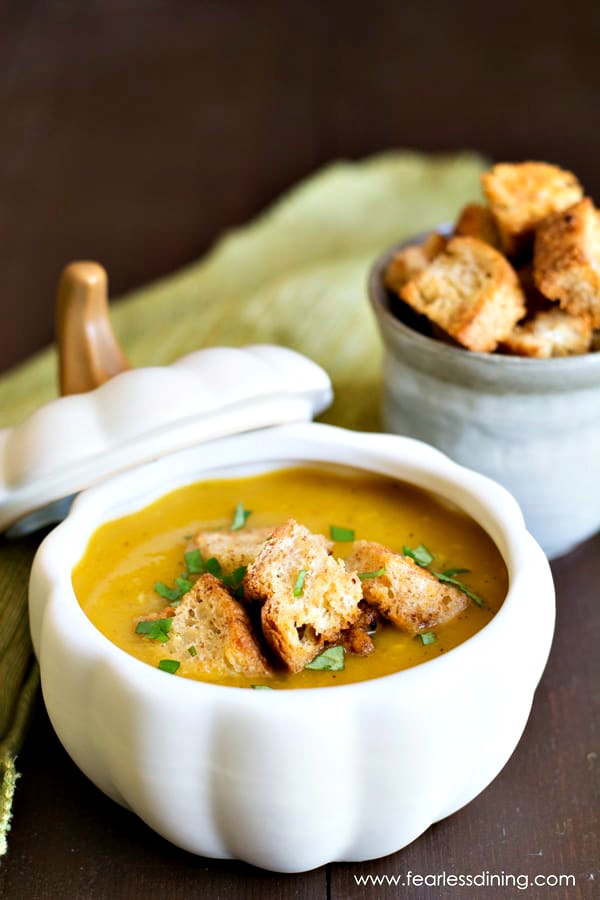 Roasted Acorn Squash Soup with Homemade Croutons from Fearless Dining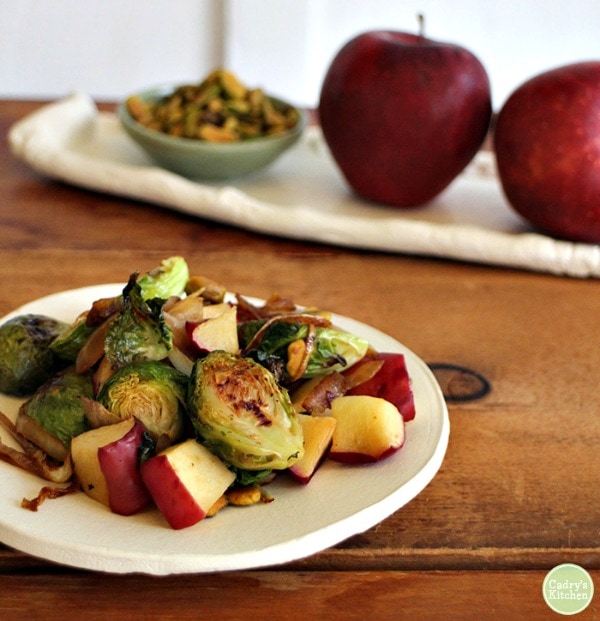 Roasted Brussels Sprouts Recipe with Apples from Cadry's Kitchen

Crispy Maple Mustard Stuffed Potato Balls from Spabettie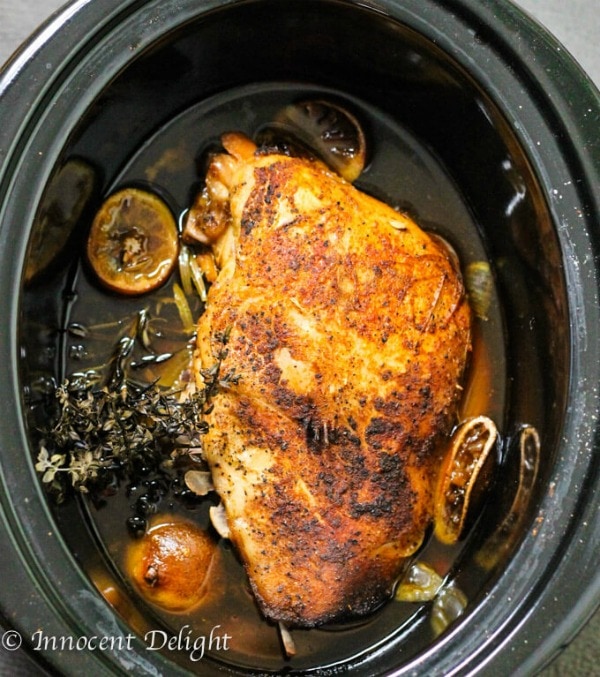 Slow Cooker Turkey Breast from Innocent Delight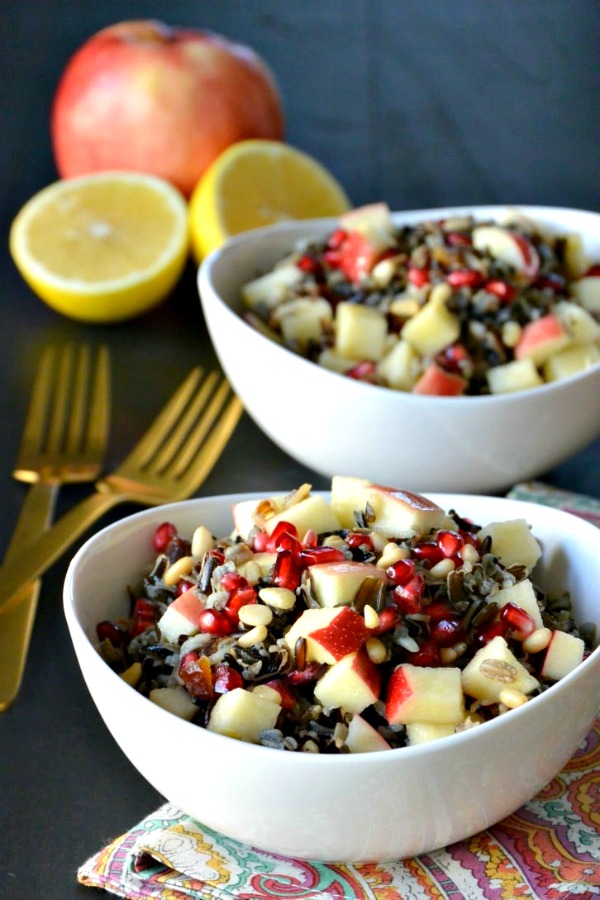 Wild Rice Salad with Apple and Pomegranate from Veggies Save the Day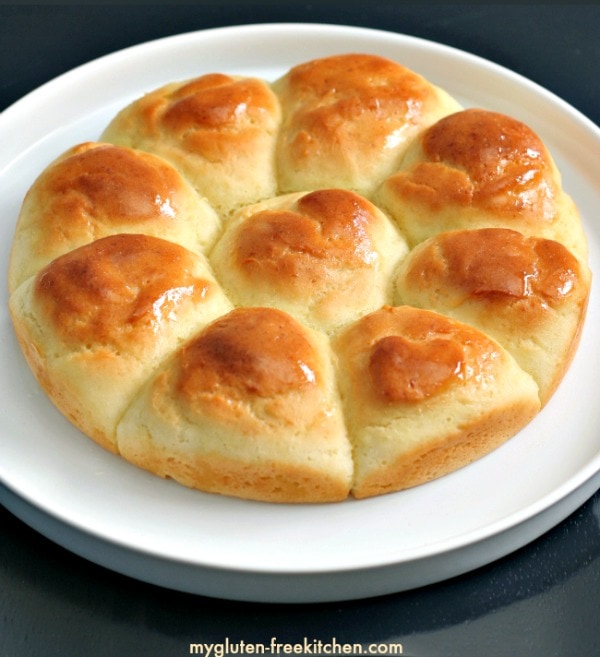 Gluten-Free Pull-Apart Dinner Rolls from My Gluten-Free Kitchen

Paleo Green Bean Casserole from Nostastic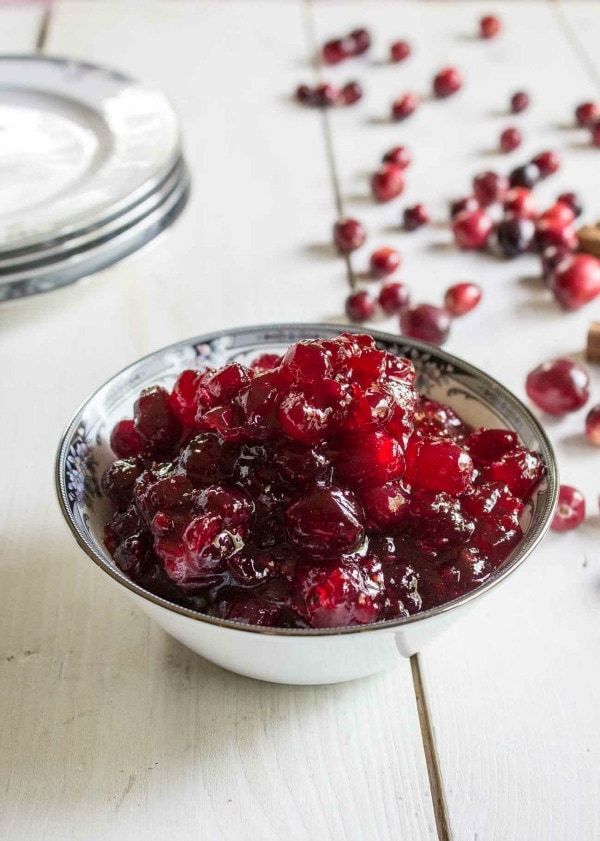 Whole Berry Cranberry Sauce from Beyond the Chicken Coop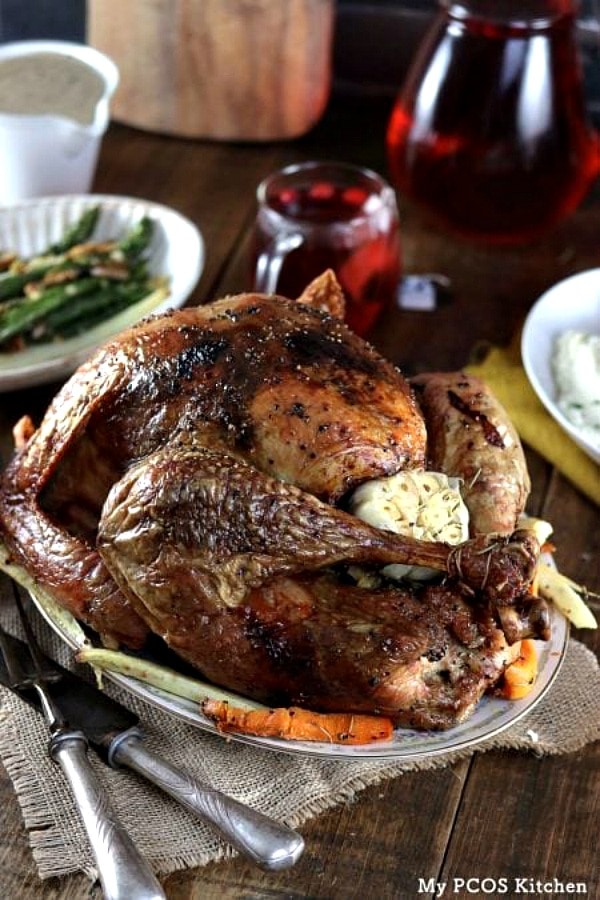 Keto Thanksgiving Turkey from My PCOS Kitchen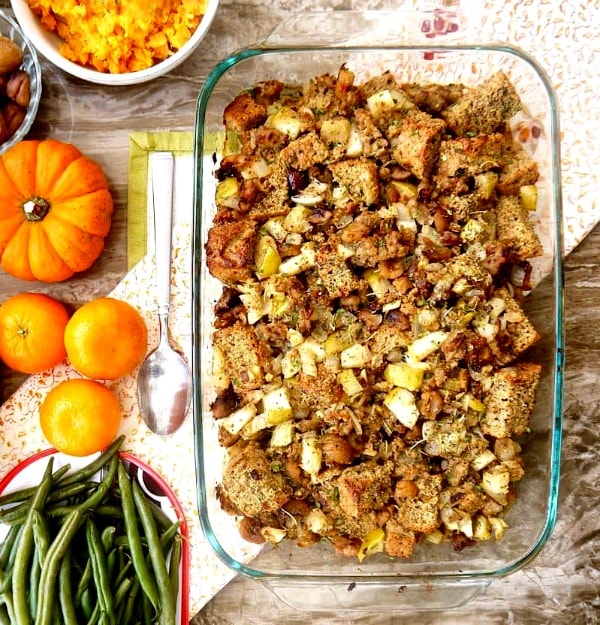 Paleo Sausage, Apple, and Chestnut Stuffing from Perchance to Cook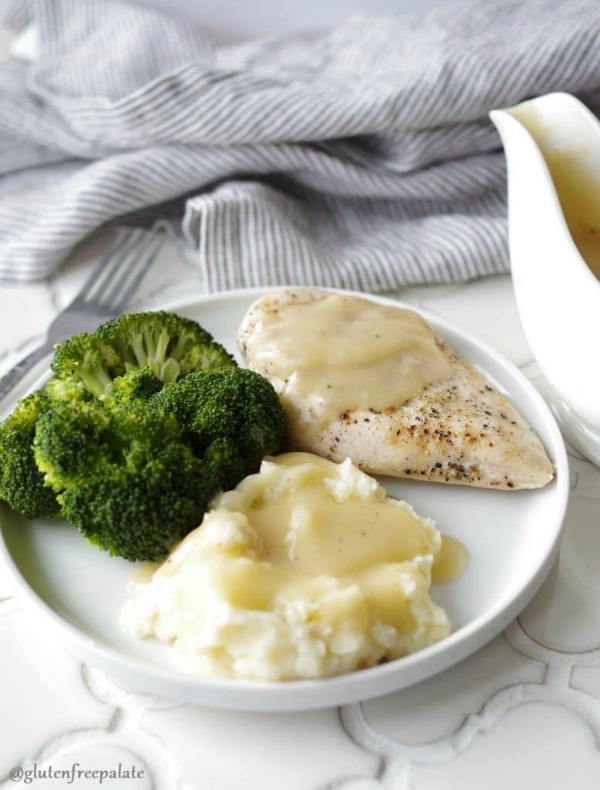 Five Minute Gluten-Free Gravy from Gluten-Free Palate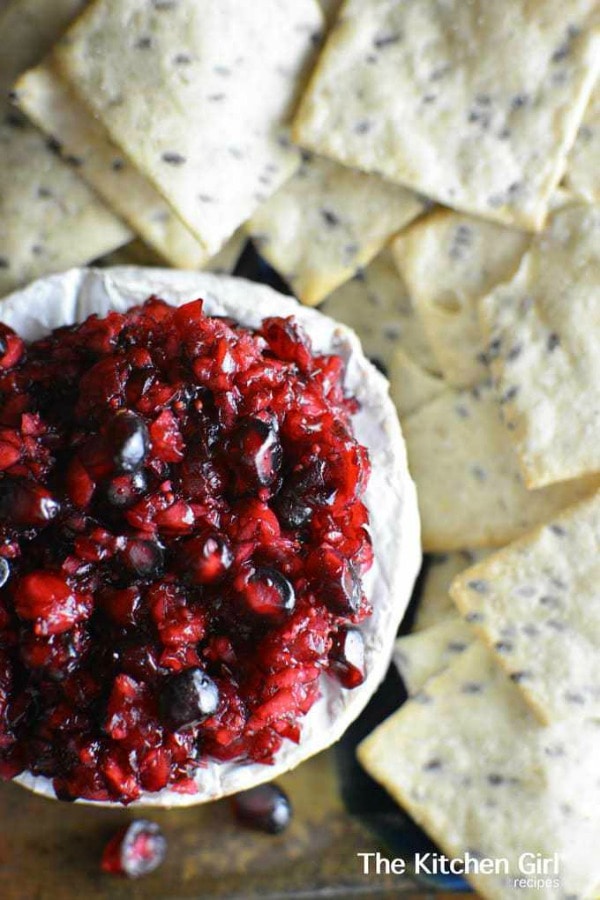 No Cook Cranberry Pomegranate Relish from The Kitchen Girl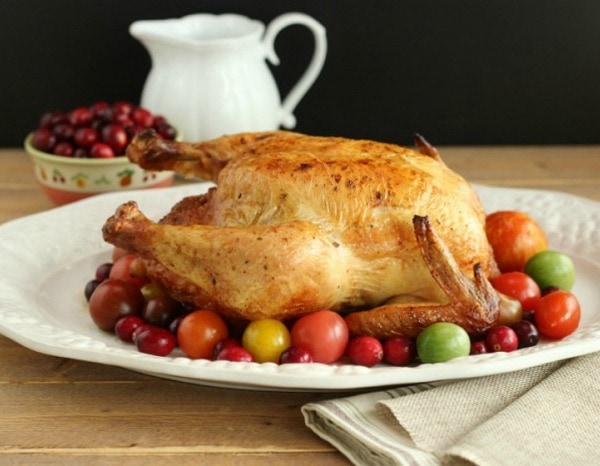 How to easily grill a whole turkey from Beauty and the Foodie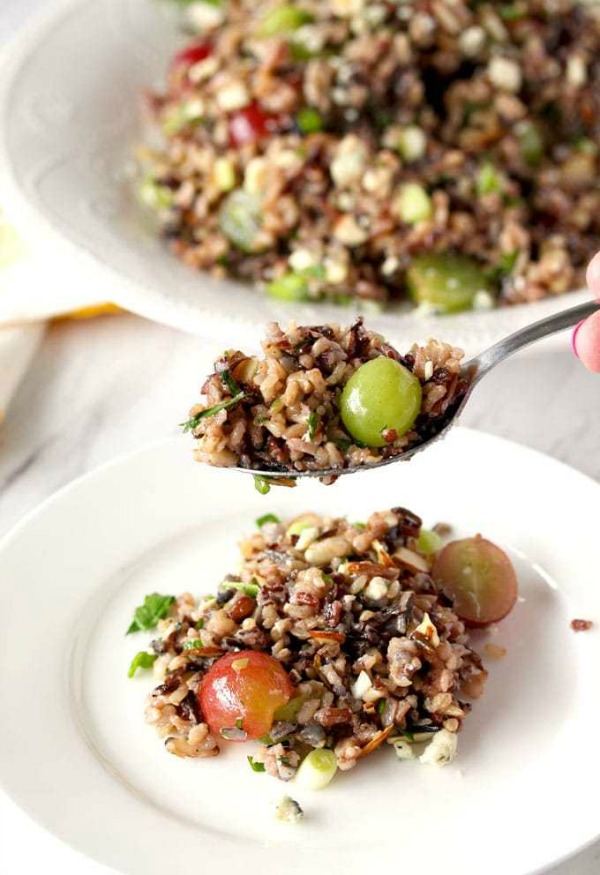 Wild Rice Salad with Citrus Miso Vinaigrette from Lemon Blossoms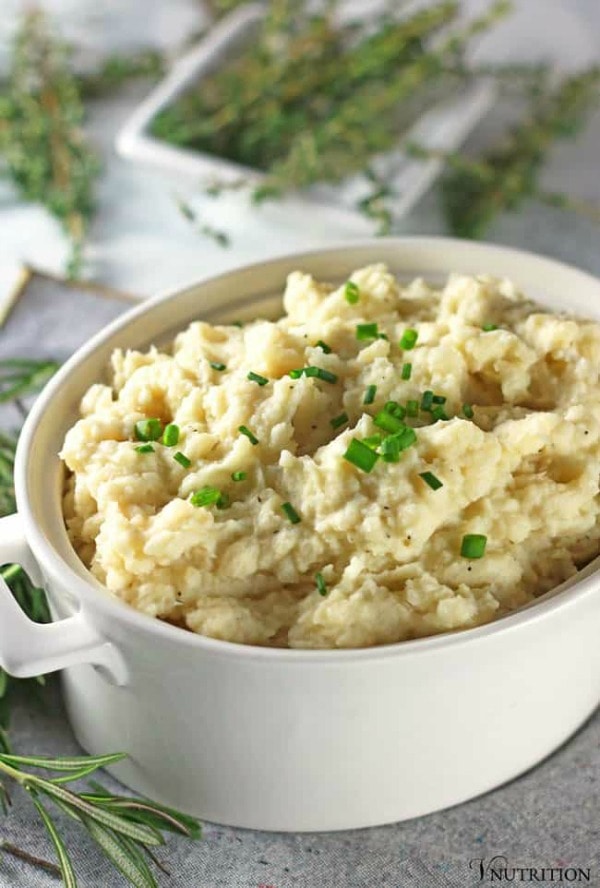 Vegan Cauliflower Mashed Potatoes from VNutrition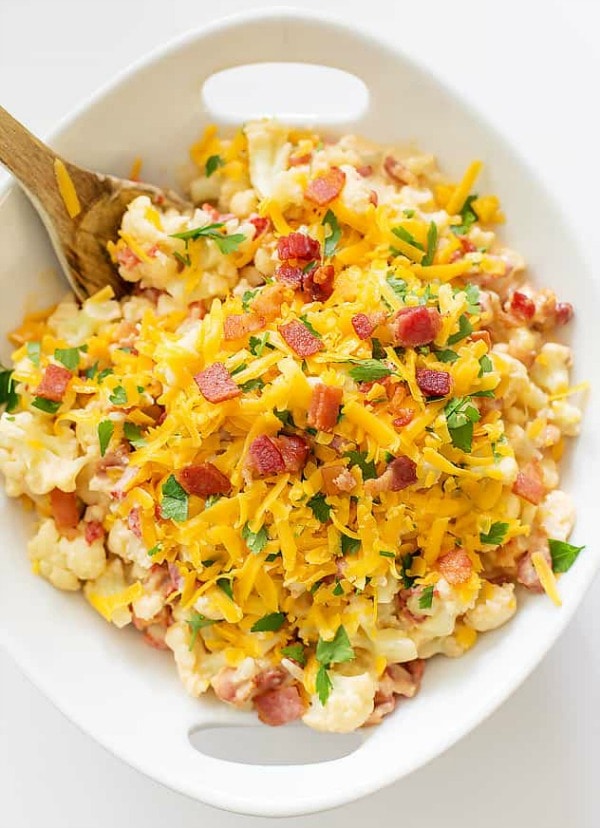 The Ultimate Creamy Bacony Cheesy Cauliflower from Low Carb with Jennifer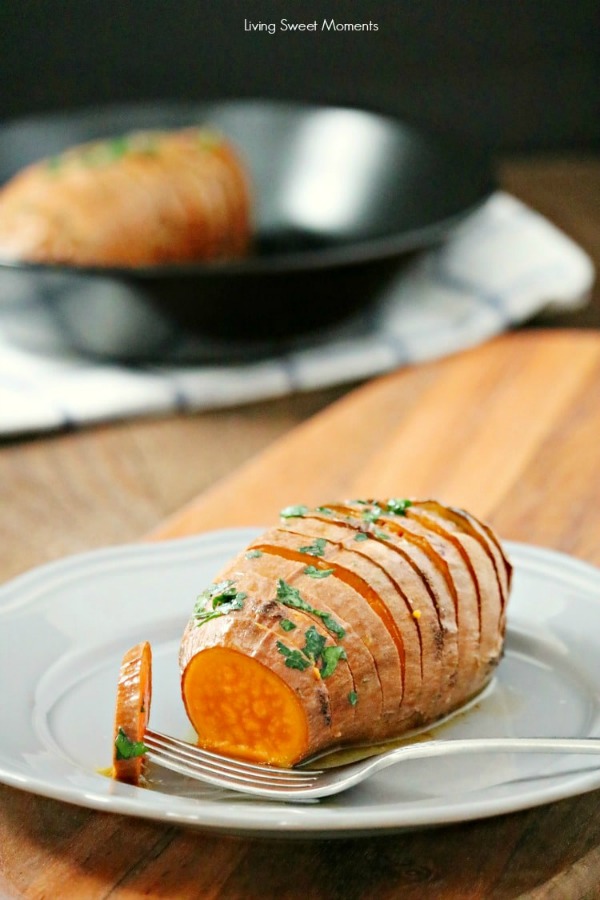 Hasselback Sweet Potatoes from Living Sweet Moments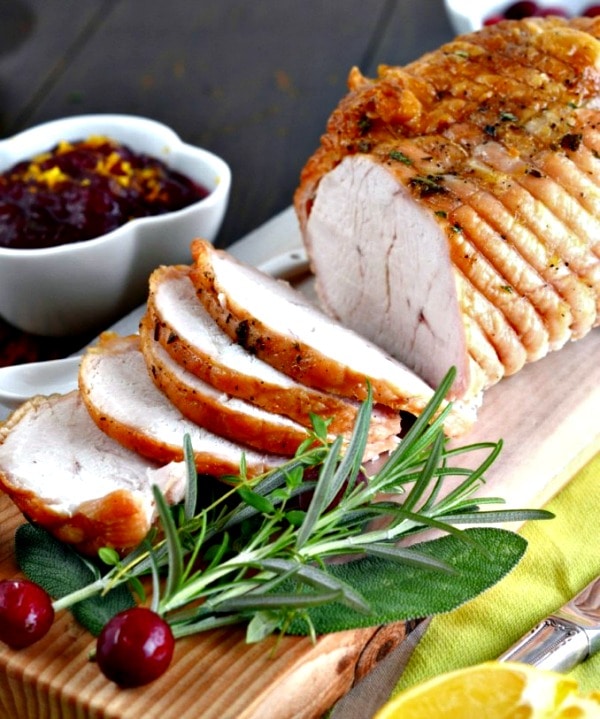 Herb Roasted Boneless Turkey Breast from 24 Carrot Kitchen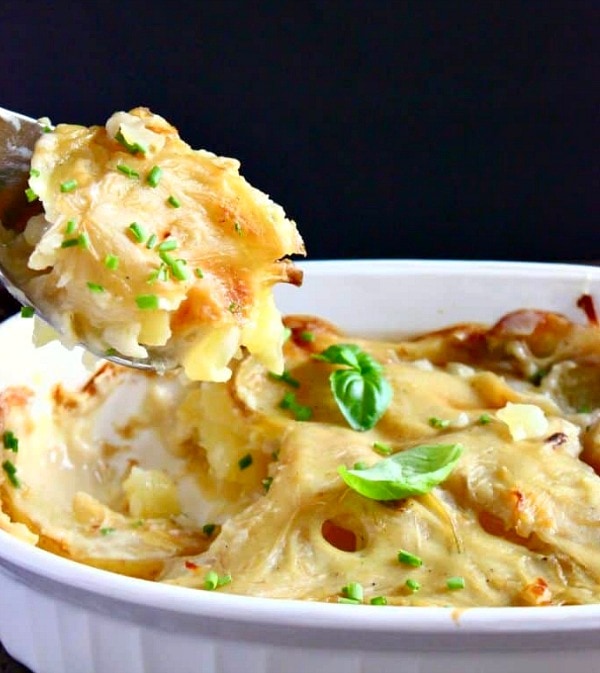 Vegan Potato Dauphinoise Gratin from Rhian's Recipes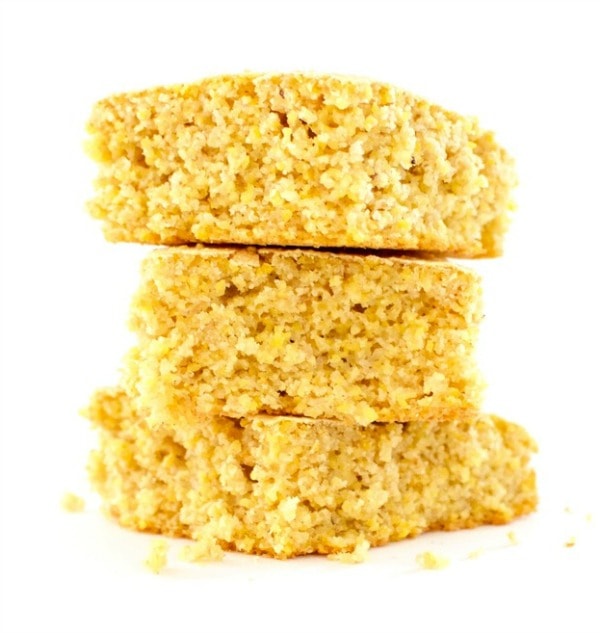 Skinny Cornbread from Veg Annie

Sweet Potato Pumpkin Fritters from Tasting Page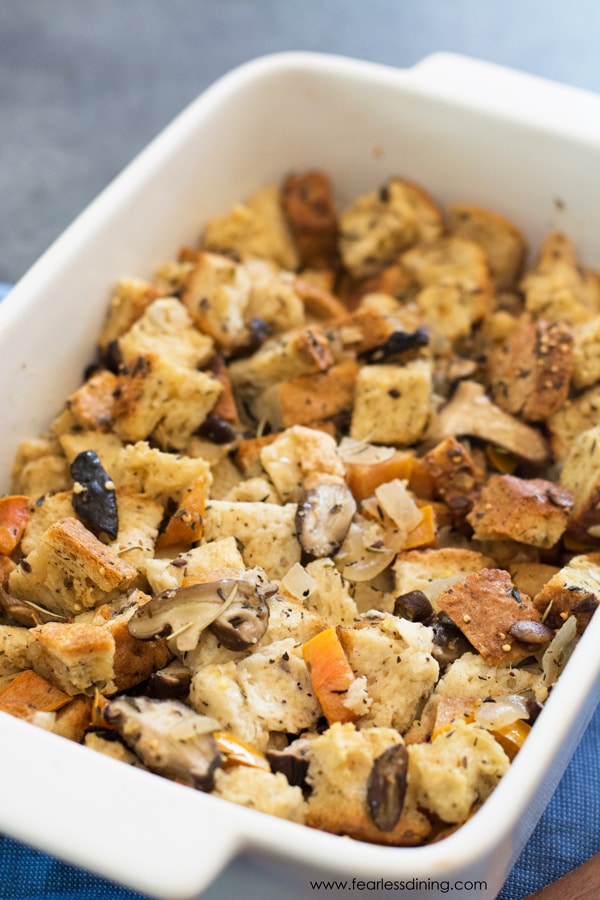 Easy Gluten Free Dressing Recipe from Fearless Dining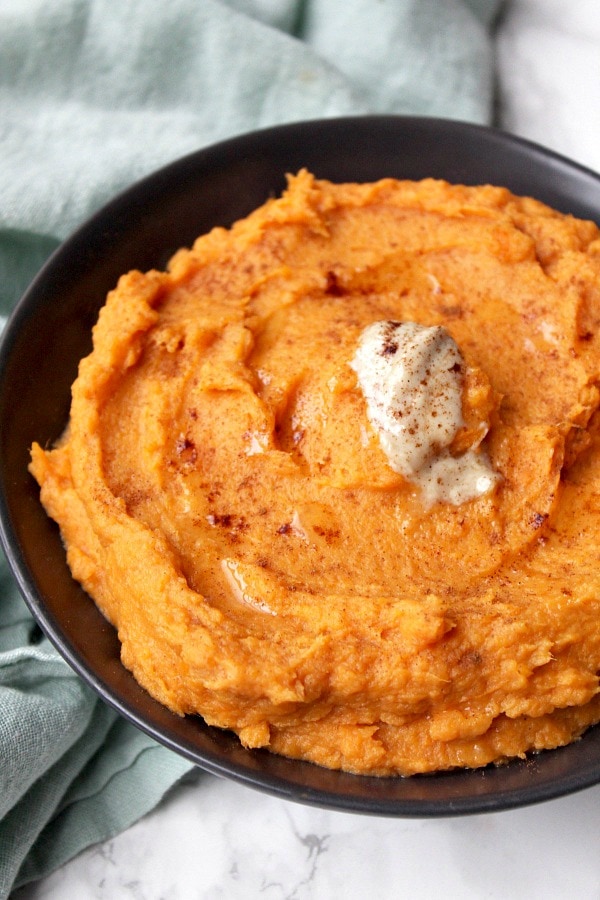 Tahini Whipped Sweet Potatoes from Eat the Gains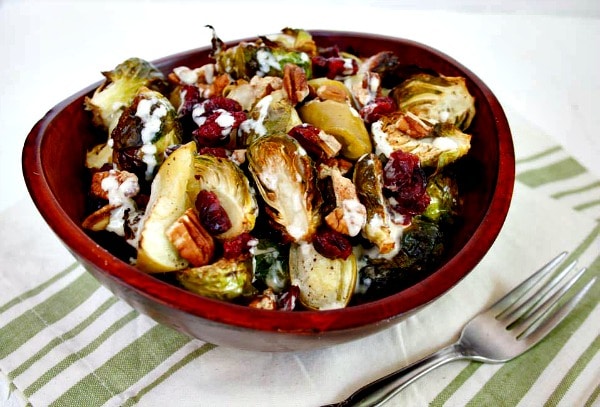 Roasted Brussels Sprouts and Apples with Tahini Dressing from Create Mindfully