Last Updated on April 19, 2022 by Anne-Marie
Wondering what sides go with your meatloaf dinner? We've got you covered with some terrific side dish ideas and recipes!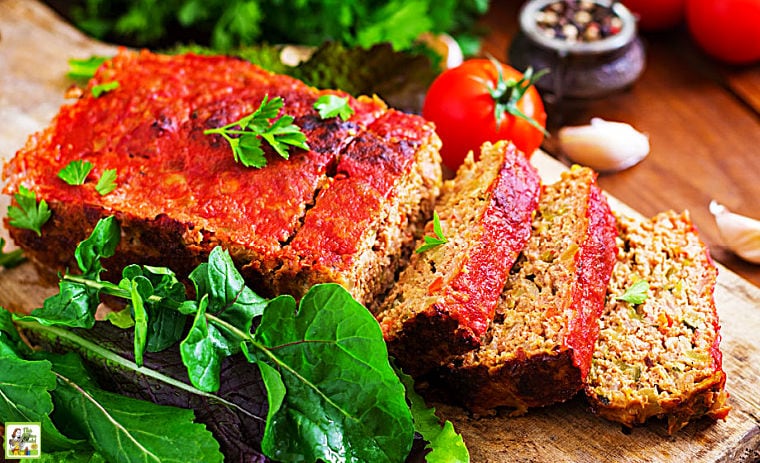 These are some of the best side dishes from creamy mac and cheese to cornbread.
Prefer classic potato recipes? Then try favorite side dishes like mashed potatoes, garlic rosemary potato wedges, or twice-baked potatoes.
If you're a member of the sweet potato fan club, try smashed sweet potatoes or sweet potato fries from the store.
Of course, you can serve roasted green beans or a broccoli salad with your homemade meatloaf dinner.
All these side dishes are a great way to impress your guest list and make a delicious meal.
Best Meatloaf Recipes
These are some of our best meatloaf recipes:
What's your favorite meatloaf recipe?
The 27 Best Side Dishes to Serve with Meatloaf
Wondering what to eat with meatloaf? Here's a list of what goes well with meatloaf. Your family will flip over these sides!