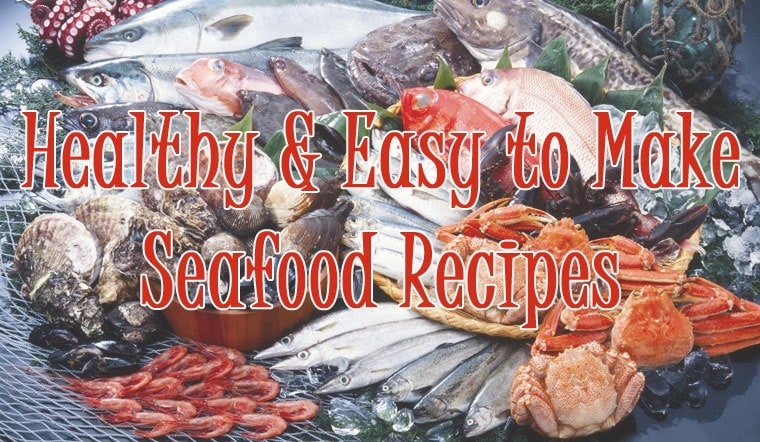 Check out Healthy Seafood Dishes from This Mama Cooks! On a Diet
My family and I just got back from a wonderful trip to New England where we feasted on "wicked good" lobster in Boston's North End and overheard ladies on the beach describing how they turned 20 pounds of lobster into lobster pie.
During our vacation, my son, Nathan, decided he was on the clam chowder tour and sampled a bowl at every restaurant we dined at. We also had a couple of layovers in Baltimore, Maryland and had crab cakes and crab bisque.
Inspired by our seafood culinary adventures, I've partnered with Foodie.com to create a Healthy Seafood Recipe Slideshow featuring some of my favorite seafood recipes here at This Mama Cooks! On a Diet.
For a more comprehensive look, check out my fish, seafood and shellfish categories for more healthy and easy to make seafood recipes.
What's your favorite seafood dish?