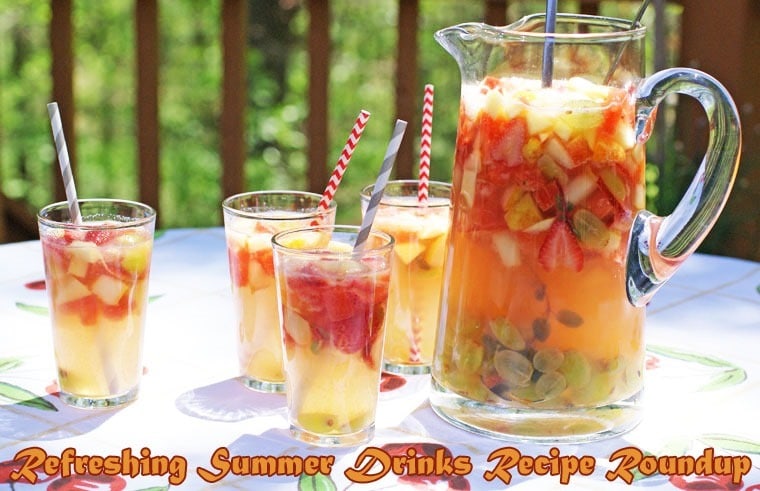 Check out Cool Off with These Refreshing Summer Drinks!
With the help of Foodie.com, I've put together a collection of summer drink recipes to inspire you to take a moment to sit back and take a moment for yourself this summer.
While most of these are cocktails, it's pretty easy to leave out the booze and turn them into delicious and healthy mocktails featuring seasonal fruits like watermelon, blueberry and raspberries. I've even featured a few more unusual cocktail recipes featuring avocados, jalapeno, and basil.
And, of course, I had to feature a couple of mint julep recipes. If you have mint growing in your garden (I have spearmint from the previous owner) it's probably taken over half your property by now. So any excuse to use it all up, right? But, be warned! According to an old song by The Clovers, "One mint julep was the cause of it all!"