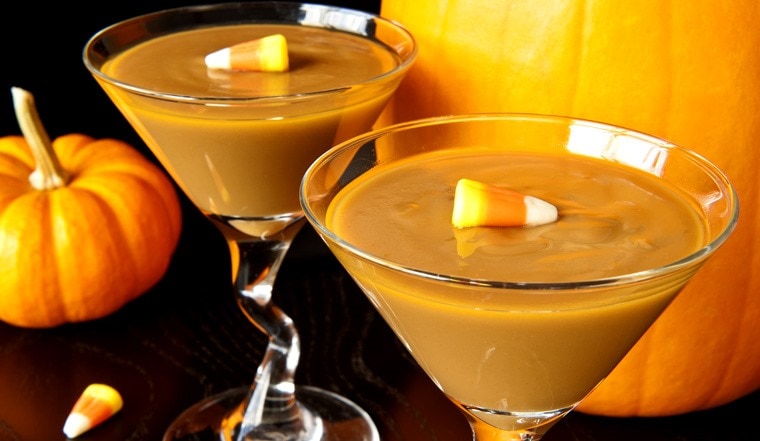 My Weight Watchers leader gave me this recipe for Weight Watchers Pumpkin Mousse. I don't know if it's an official Weight Watchers recipe or something she came up with on her own.
It's a lifesaver when everyone else is stuffing their faces on pumpkin pie and you're feeling sorry for yourself. It satisfies your sweet tooth and your need for something creamy, too. This is a terrific party recipe for Halloween or Thanksgiving.
Under the old Weight Watchers POINTS system, it's 2 POINTS per serving. Under the POINT PLUS system it's 3 POINTS per serving.
You can prepare your Weight Watchers Pumpkin Mousse ahead of time and put 1/2 cup servings in martini glasses or small pudding bowls for after dinner or parties. That way you've premeasured your serving and won't be tempted to overindulge. Also, doesn't it make dessert more fun if you're eating it out of a special glass? I think so! 

If you like pie, you can make up a batch of Weight Watchers Pumpkin Mousse, fill a premade graham cracker pie crust with it and freeze the pie for few hours. Then when you're ready to eat, leave the pie out for a while so it softens up enough to cut. You'll have to add a POINT for the graham cracker crust of course. And you'll have to eyeball what you think is 1/2 cup of pumpkin mousse.
If you're looking for a more natural pumpkin mousse recipe, check out my Creamy Coconut Pumpkin Pie Mousse recipe. It's dairy free, sugar free, paleo,  and vegan friendly!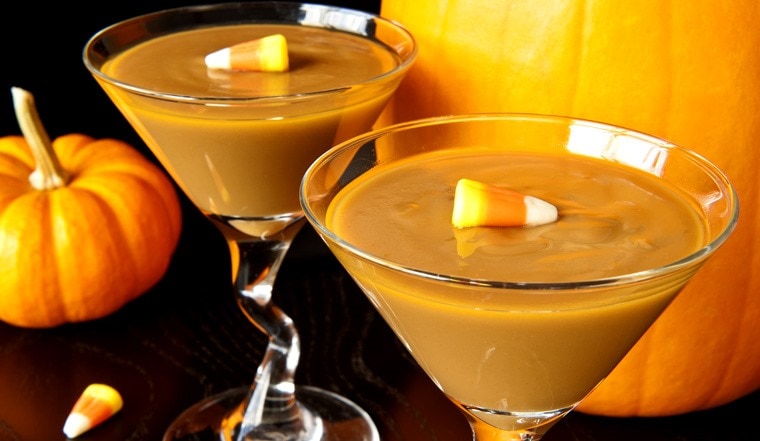 Weight Watchers Pumpkin Mousse
Ingredients
2

small packages of instant sugar-free vanilla pudding

2 cups

no-fat (skim) milk

1/2 teaspoon

pumpkin spice

15 ounce can

pumpkin purée

8 ounces

fat-free Cool Whip
Directions
Make pudding first with the 2 cups of skim milk.
Fold in the rest of the ingredients - spice, pureed pumpkin and Cool Whip.
Serve!
Serving size:

1/2 cup

Calories:

102

Calories from Fat:

44

Total Fat:

4.9g

Saturated fat:

4.2g

Unsaturated fat:

.7g

Sodium:

185mg

Total Carbohydrates:

13.2g

Sugar:

7.6g

Fiber:

1g

Protein:

2g

Cholesterol:

1mg