Last Updated on April 19, 2022 by Anne-Marie
Are you looking for some best gluten-free Christmas cookies recipes to bring to the holiday cookie swap this time of year? Here are more than 30 of the most delicious Christmas cookie recipes that you and your family will adore!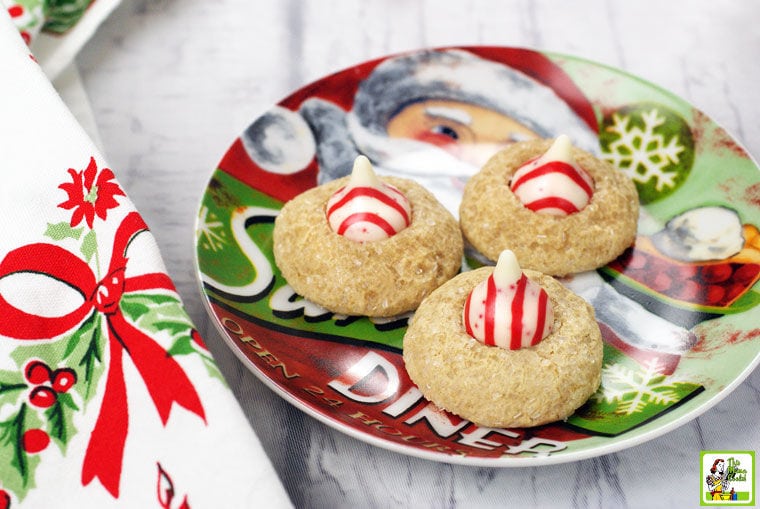 Each of these easy gluten-free cookie recipes will undoubtedly please everyone at the Christmas cookie exchange, even those people who aren't on a special gluten-free diet.
Many of these easy-to-make cookies are low carb, vegan, keto, paleo, dairy-free, and allergy-free. Perfect for all your guests this holiday season, not just those with celiac disease.
Click on "Get Recipe" and discover some tasty new recipes – chocolate chip cookies, sugar cookies, shortbread, thumbprint cookies, truffles, gingerbread cookies, and more.
Break out the gluten-free flour, vanilla extract, and cookie cutters. Grease up that cookie sheet. It's time to make holiday cookies!
Do you have some favorite happy holidays cookie recipes that you make every year? Share below!