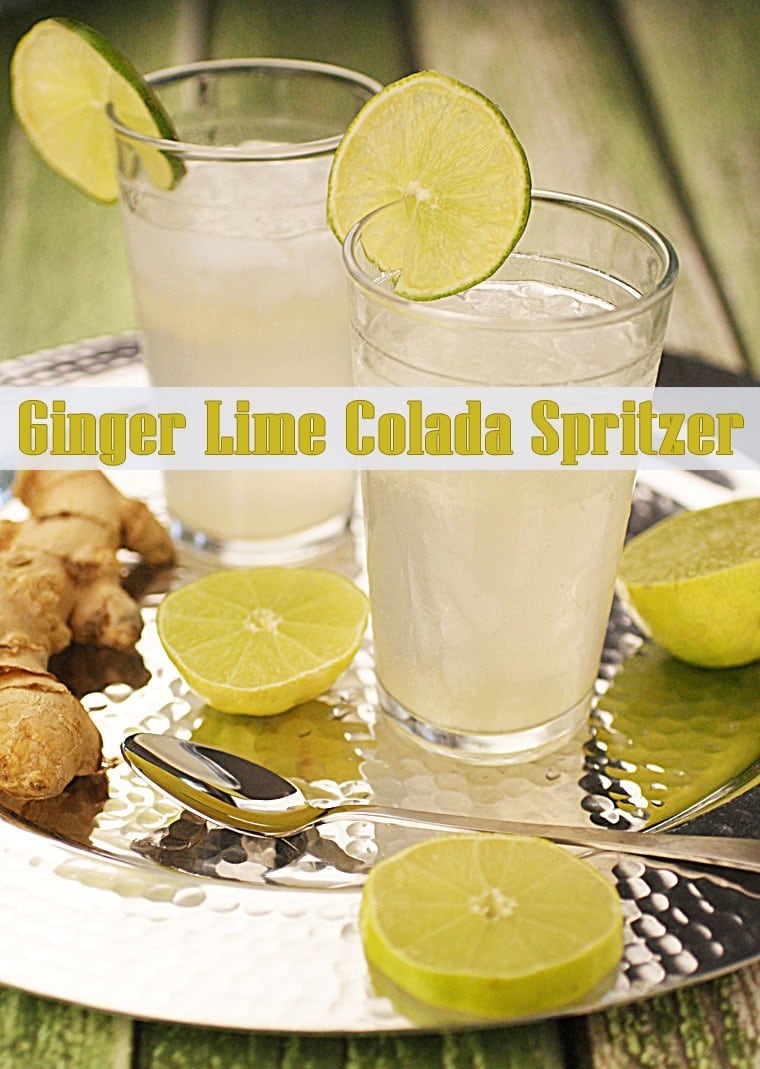 I'm a great believer in relaxing with a nice drink in the evening after a busy day. However, I don't want to be snoozing away at 8:30 after a boozy cocktail or wake up at 3 am with a headache from indulging in a large glass of red wine. I'm always on the lookout for cocktails that combine well with flavored seltzers and healthy fruit juices when I want something lighter.
So when I was introduced to VitaFrute Organic Cocktails, I was pleasantly surprised. Not only are they delicious tasting, they're certified organic and only 125 calories per serving. It's a perfect drink for a Girl's Night Out party. Or just enjoying on the back deck with your husband after the kids are in bed and the dishes are put away on a school night.
VitaFrute Organic Cocktails come in four flavors: Margarita, Lemonade, Cosmopolitan, and Coconut Colada. You can serve them straight up or on the rocks. Or combine them with a fizzy seltzer or make them into cocktails using fruit juices, herbs, and other spirits and garnishments. My recipe below for Ginger Lime Colada Spritzer uses cachaça (kah-SHAH-sah), a Brazilian rum found in their national drink, Caipirinhas.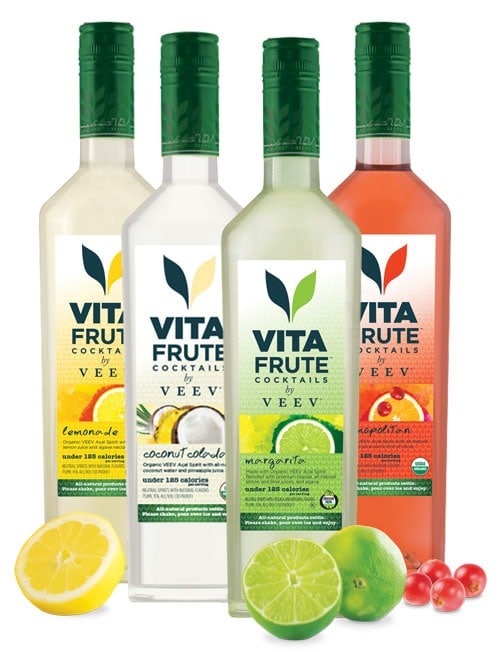 VitaFruit Organic Cocktails are made from VEEV, the World's First Açaí Spirit that's sustainably made from Idaho Winter Wheat, wild grown Açai berries, and Rocky Mountain water from the Snake River. They donate 1% of all sales to rainforest preservation and environmental initiatives, making it a company whose products I feel good about supporting.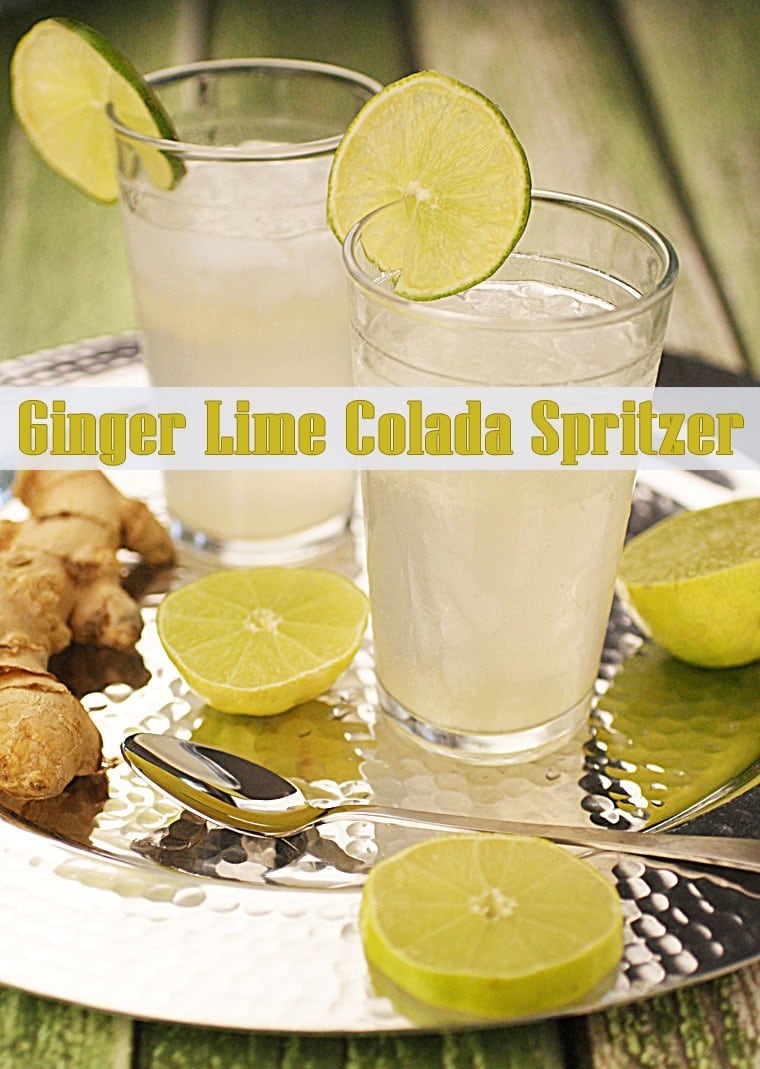 Ginger Lime Colada Spritzer
Since cachaça is 80 proof, don't be too worried about watering down this drink!
Ingredients
2 pint glasses

crushed ice

1 teaspoon

grated fresh ginger

Juice from 1/4 fresh lime

1 ounce

cachaça (or white rum)

4 ounces

Vita Frute Coconut Colada

1 (12 ounce) can

La Croix seltzer – lime, coconut, or pamplemousse flavored

Lime slices for garnish
Directions
Fill 1 pint glass half way with crushed ice. Add ginger, lime juice, cachaça, Vita Frute Coconut Colada, and flavored seltzer.
Cover and shake gently to mix.
Fill two smaller glasses half way with crushed ice.
Fill glasses evenly and garnish with lime. Fill with more ice and/or seltzer if desired. Enjoy!