Last Updated on October 12, 2021 by Anne-Marie
Best tailgating recipes ever! Top tailgating recipes for football fans that want to eat healthily or are on special diets.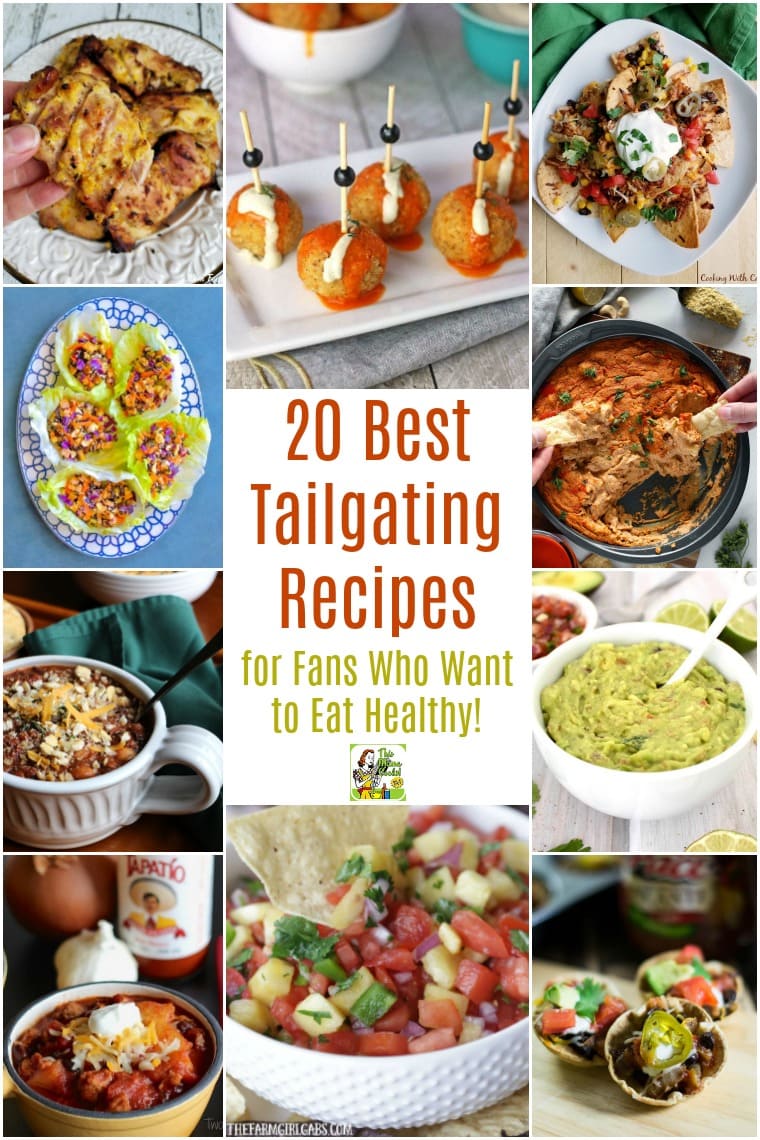 Why make these recipes
Are you tired of going to a tailgating party just to find there's nothing you can eat? Maybe it's because you have a food sensitivity or allergy. Or perhaps you want to eat healthy and the usual stadium or tailgate fare is a big no-no for your diet?
Well, here's a collection of delicious top tailgating recipes that will certainly please football fans that are looking to eat healthy or who are on special diets from gluten free to vegan.
I know I'm tired of going to a football watching party and only being able to eat what I brought. Or maybe when I don't have time to plan I'm stuck with eating a plain burger with no bun, some carrot sticks, and glass of iced tea. Boring!
I hope you find tailgating food ideas and recipes you can serve or bring to your next tailgating or homegating party event!

Best Carne Asada Marinade Recipe from This Mama Cooks! On a Diet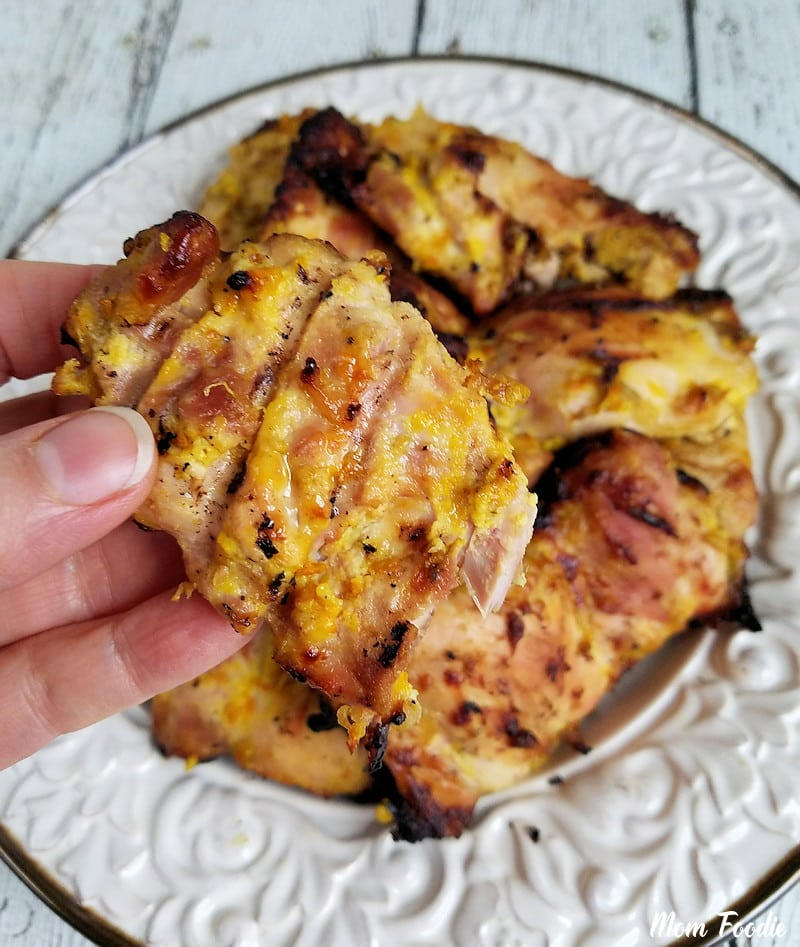 Grilled Boneless Chicken Thighs in Turmeric Greek Yogurt Marinade from Mom Foodie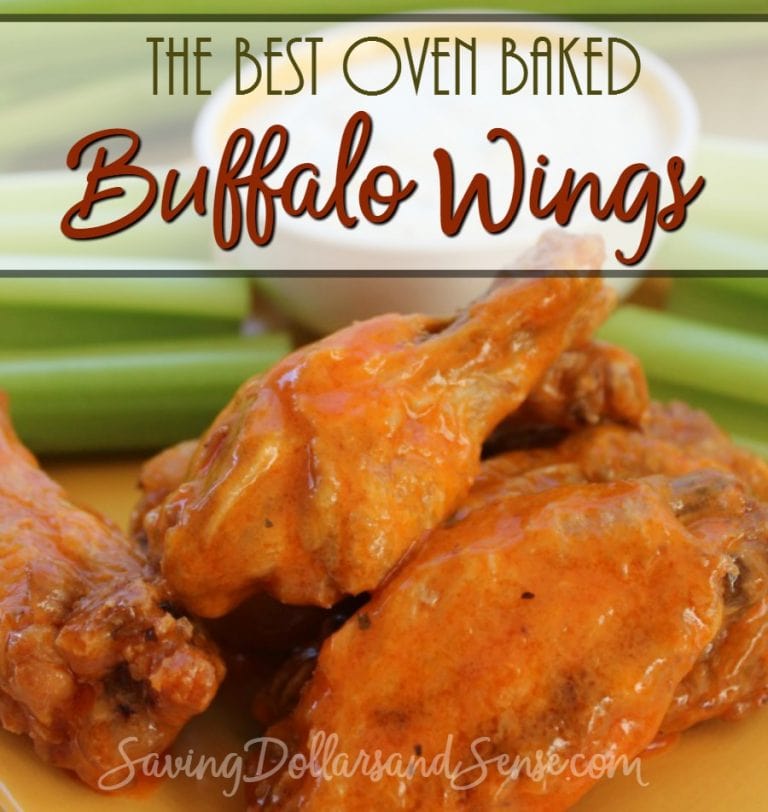 Best Oven Baked Buffalo Wings from Saving Dollars & Sense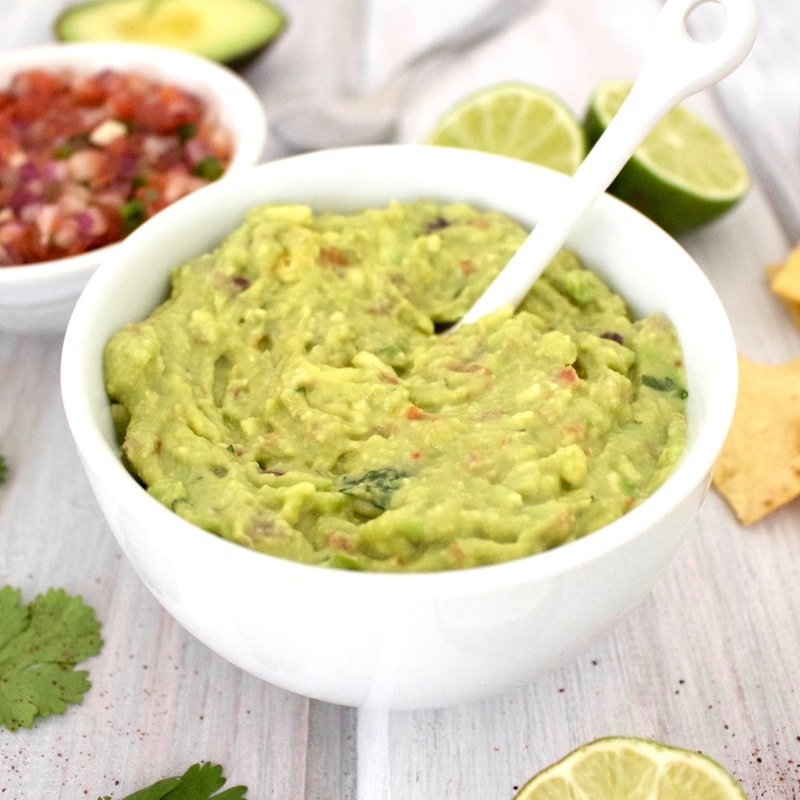 Five Minute Guacamole from VegAnnie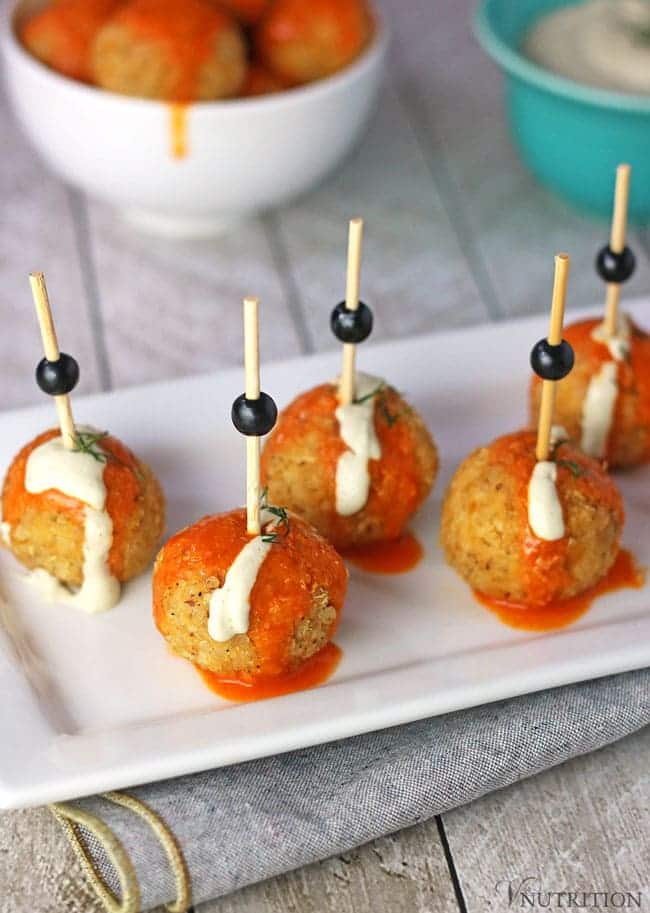 Buffalo Quinoa Balls with Ranch Dipping Sauce from VNutritrion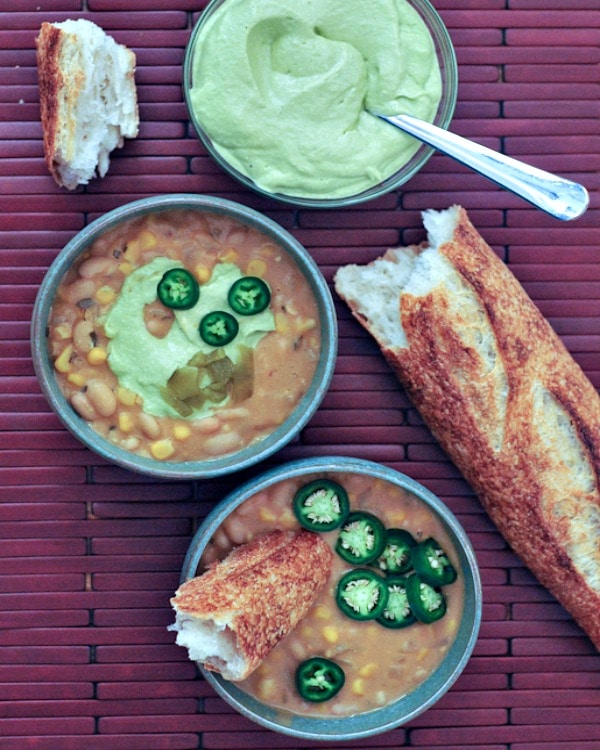 Smoky White Chili with Hatch Avocado Cream from Spabettie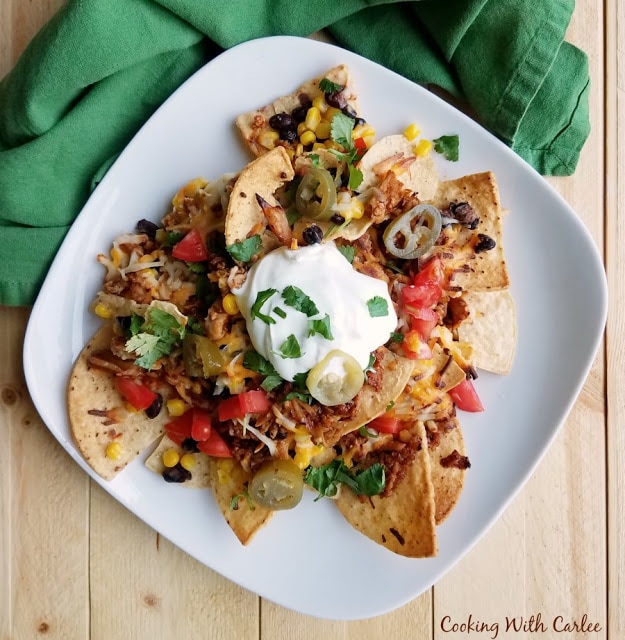 Loaded Veggie Pulled Pork Nachos from Cooking with Carlee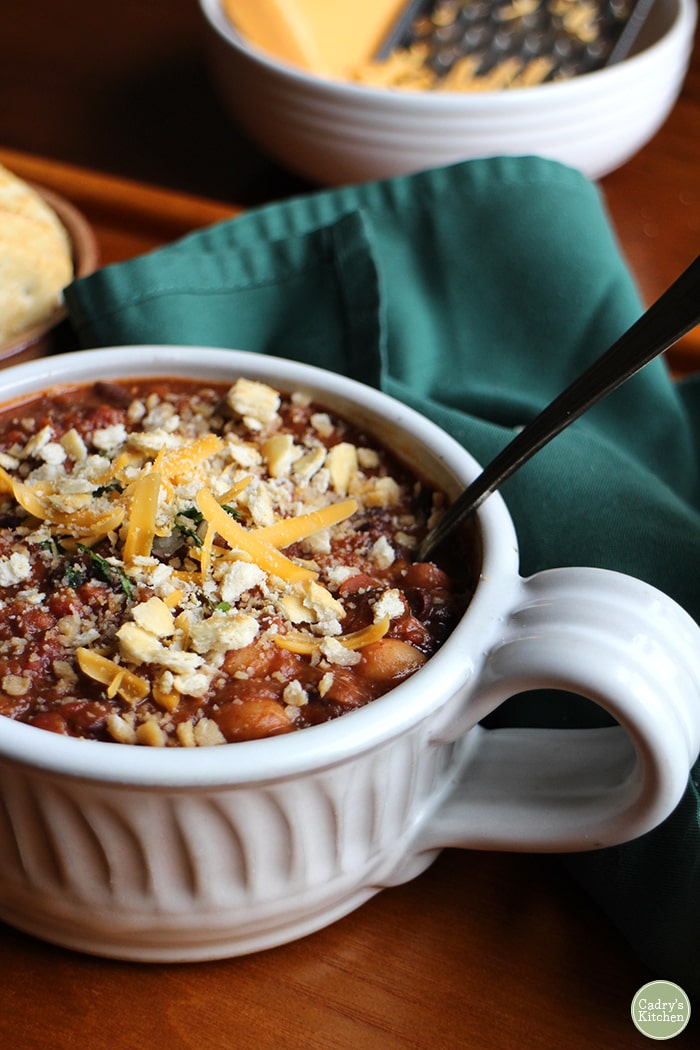 Vegan Three Bean Chili from Cadry's Kitchen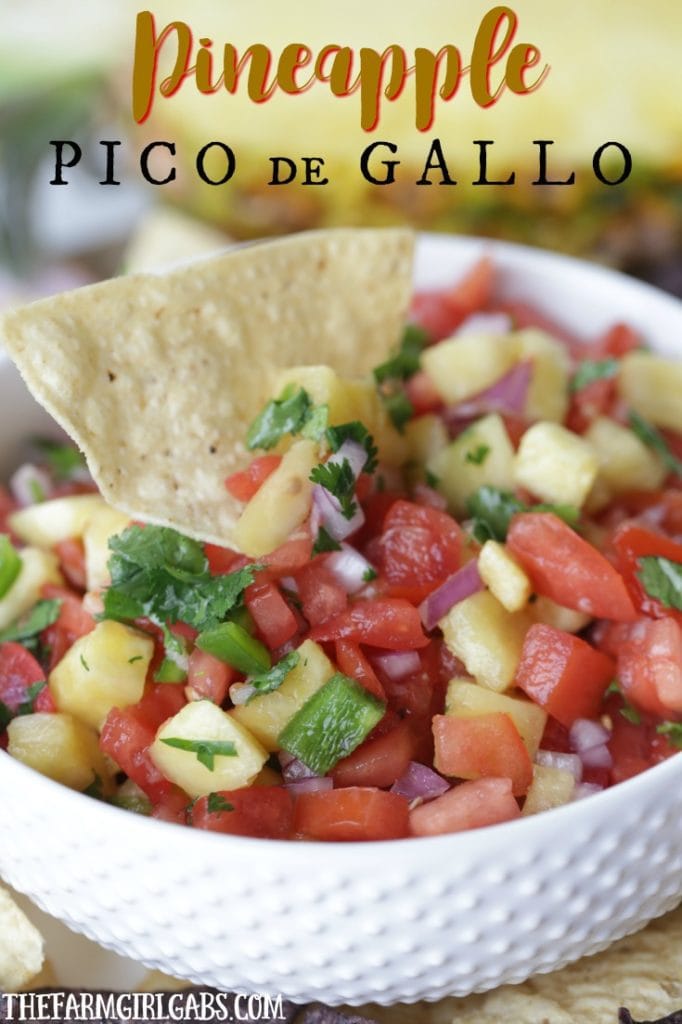 Pineapple Pico de Gallo from The Farm Girl Gabs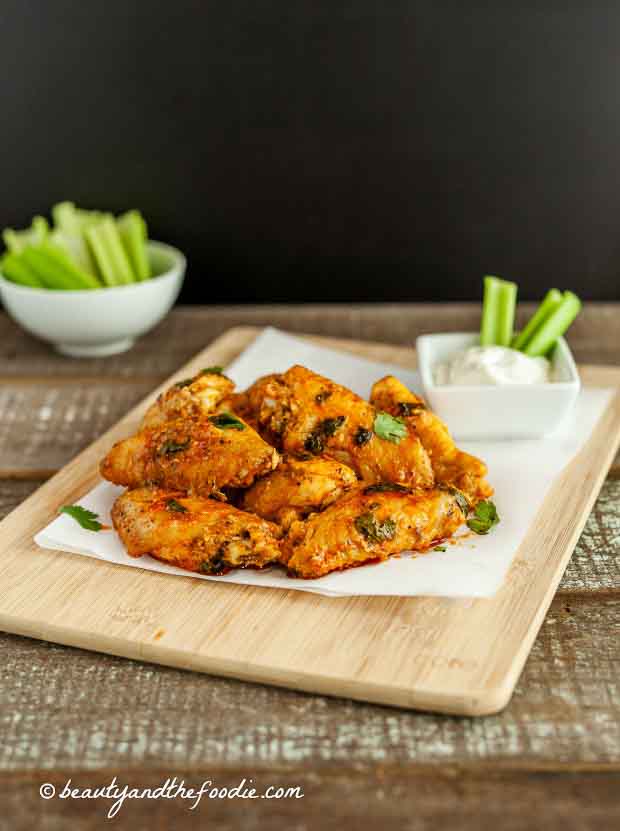 Saucy Baked Buffalo Chicken Wings from Beauty and the Foodie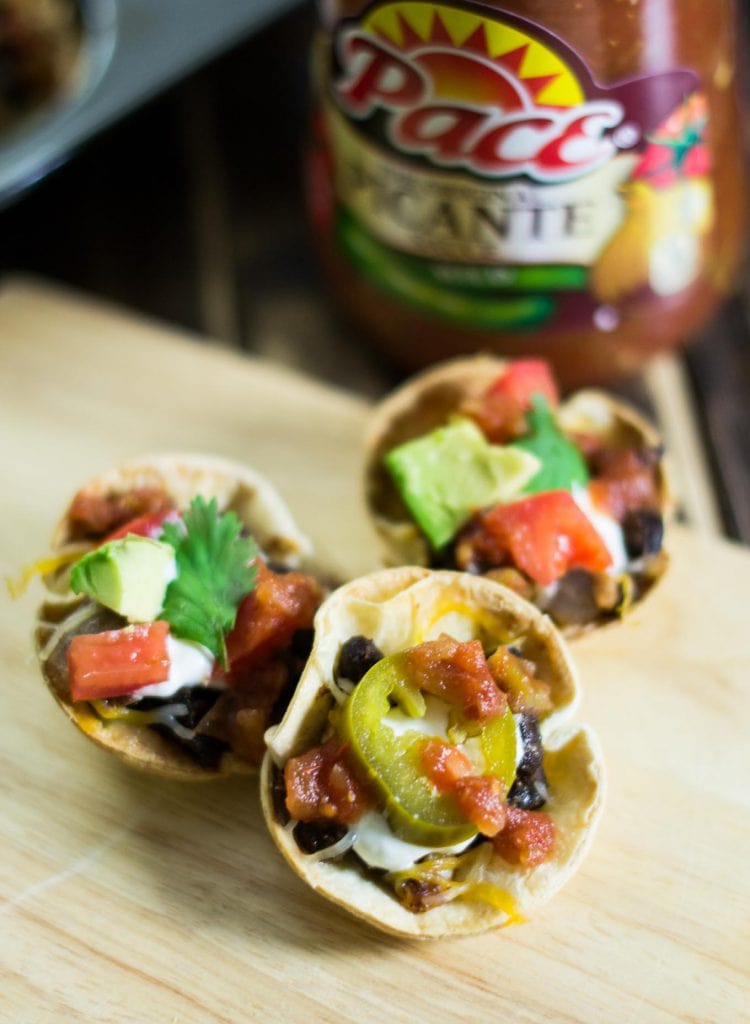 Easy Vegetarian Taco Cups from Build Your Bite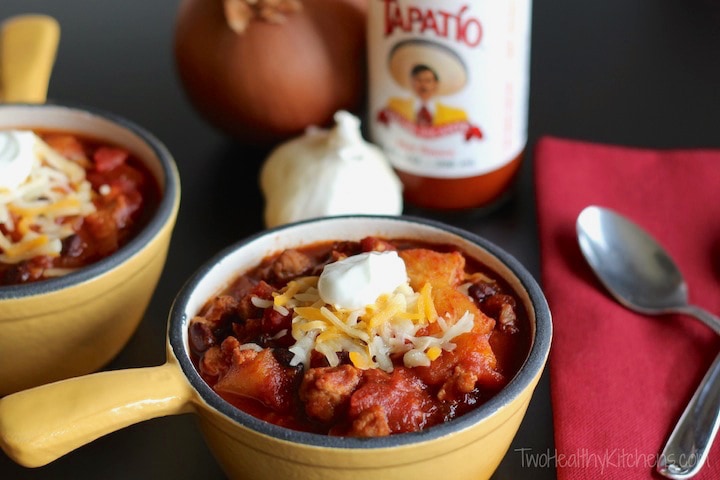 Crock-Pot Crazy Pineapple Chili from Two Healthy Kitchens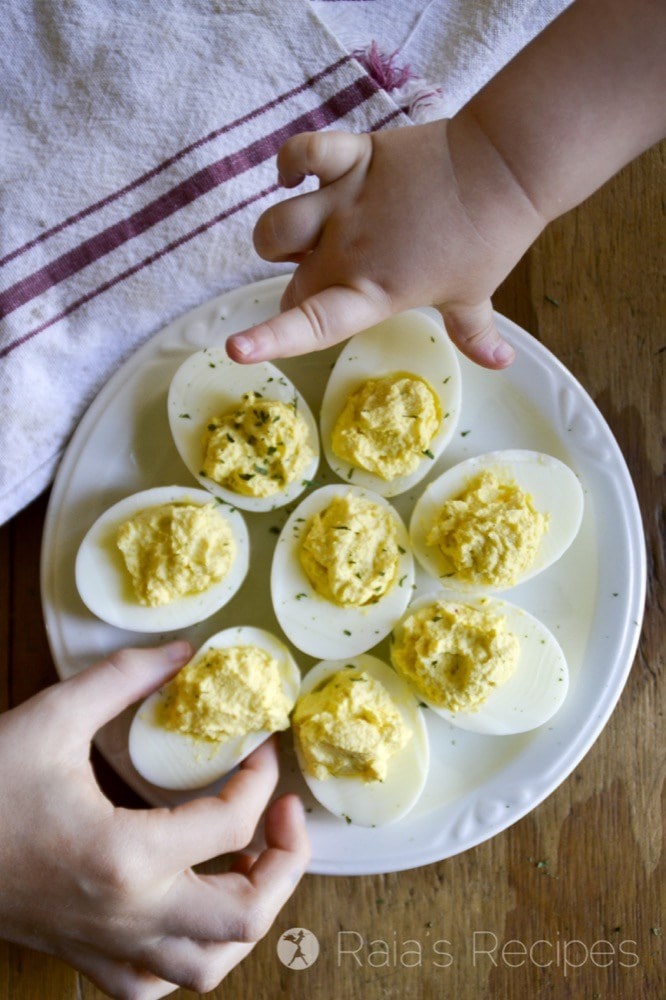 Sour Cream & Sriracha Deviled Eggs in the Instant Pot from Raia's Recipes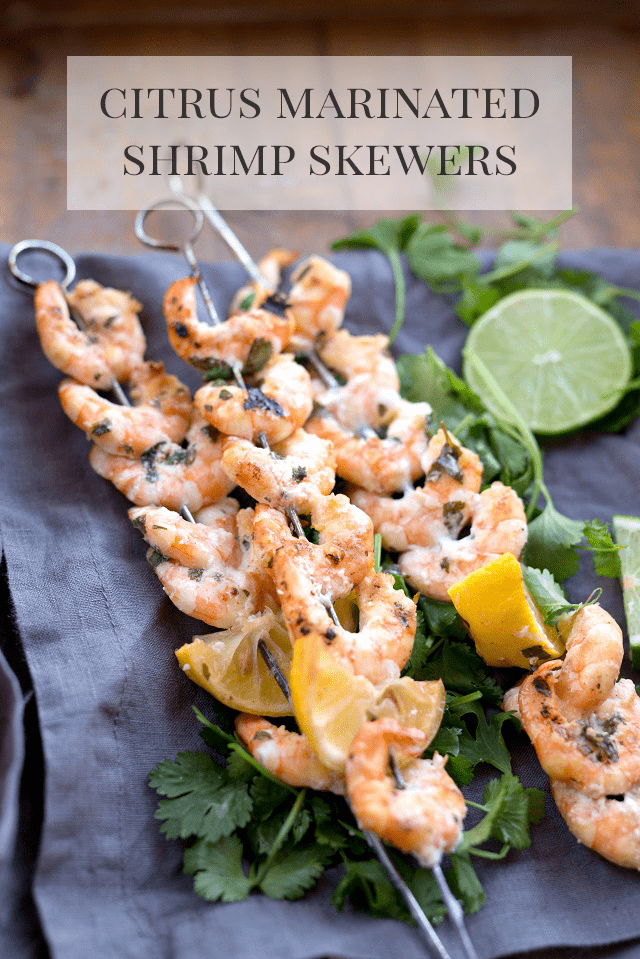 Citrus Marinated Shrimp Skewers Recipe from Shrimp Salad Circus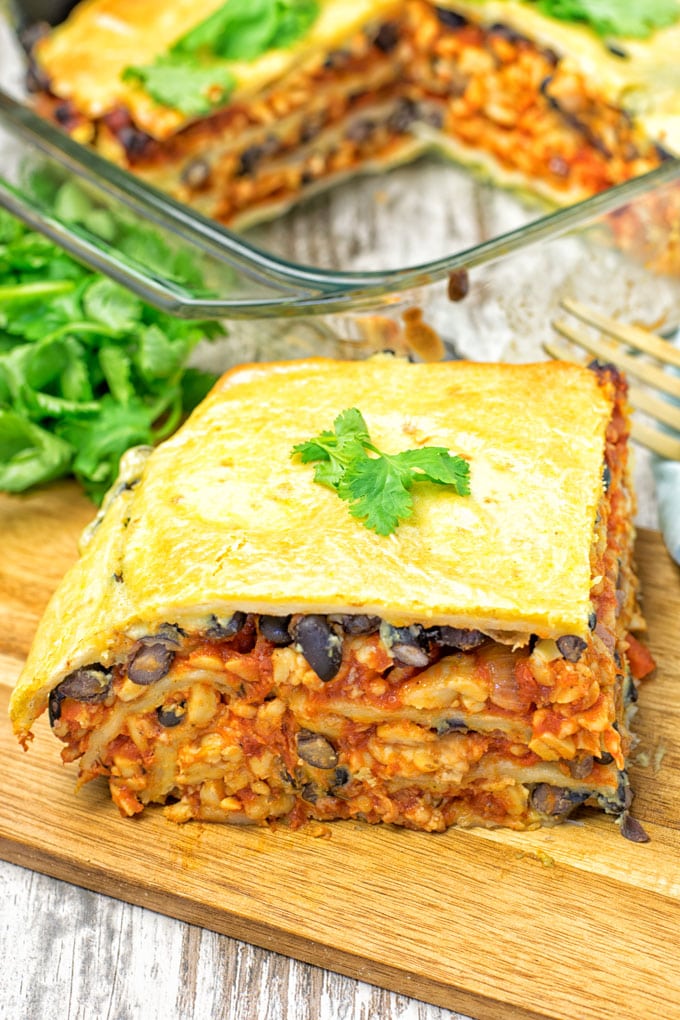 Easy Vegan Taco Lasagna from Contentedness Cooking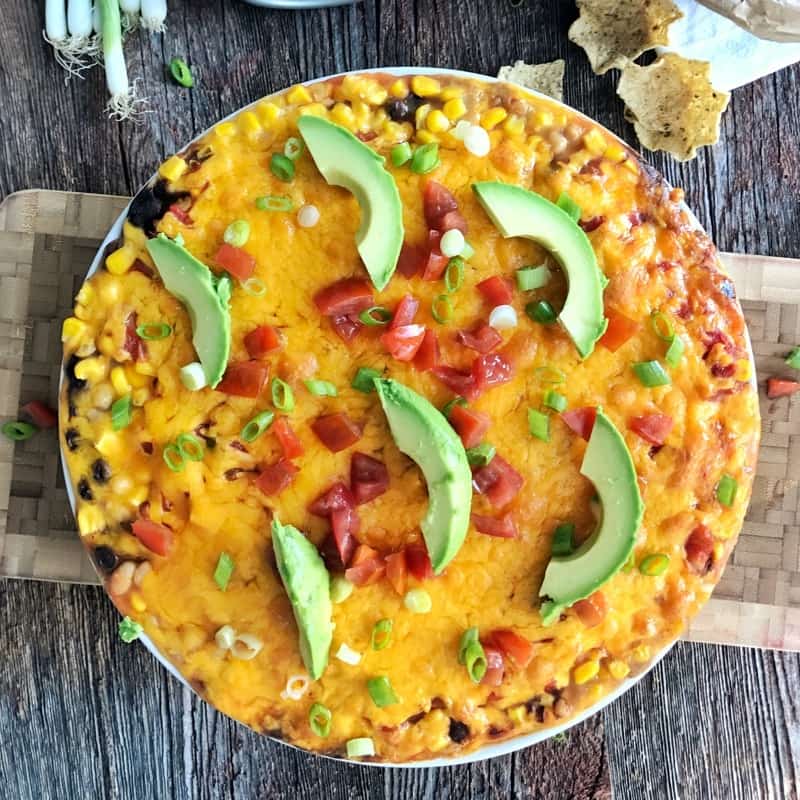 Best Bean Dip Recipe from Create Kids Club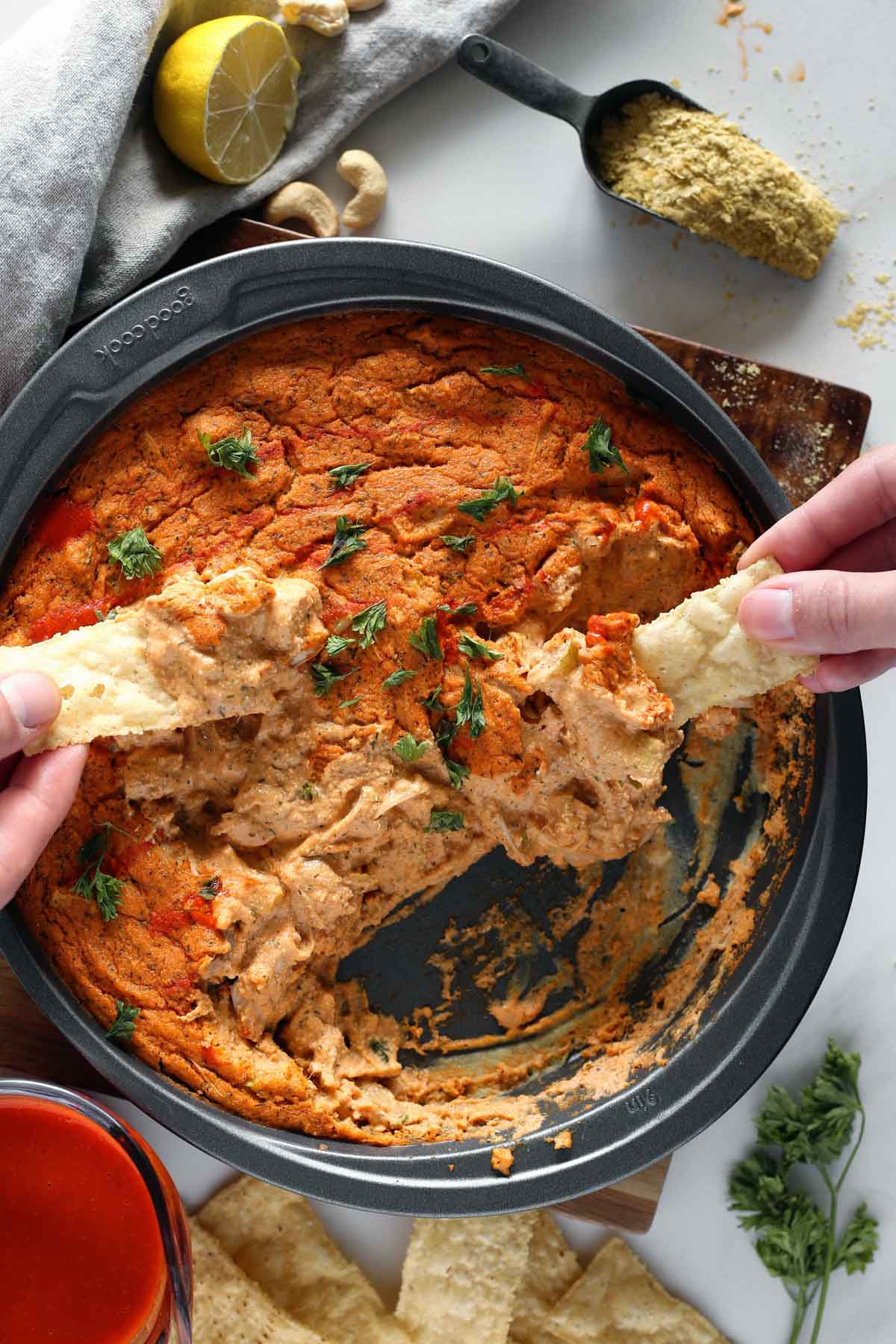 Vegan Jackfruit Buffalo Dip from Pasta-based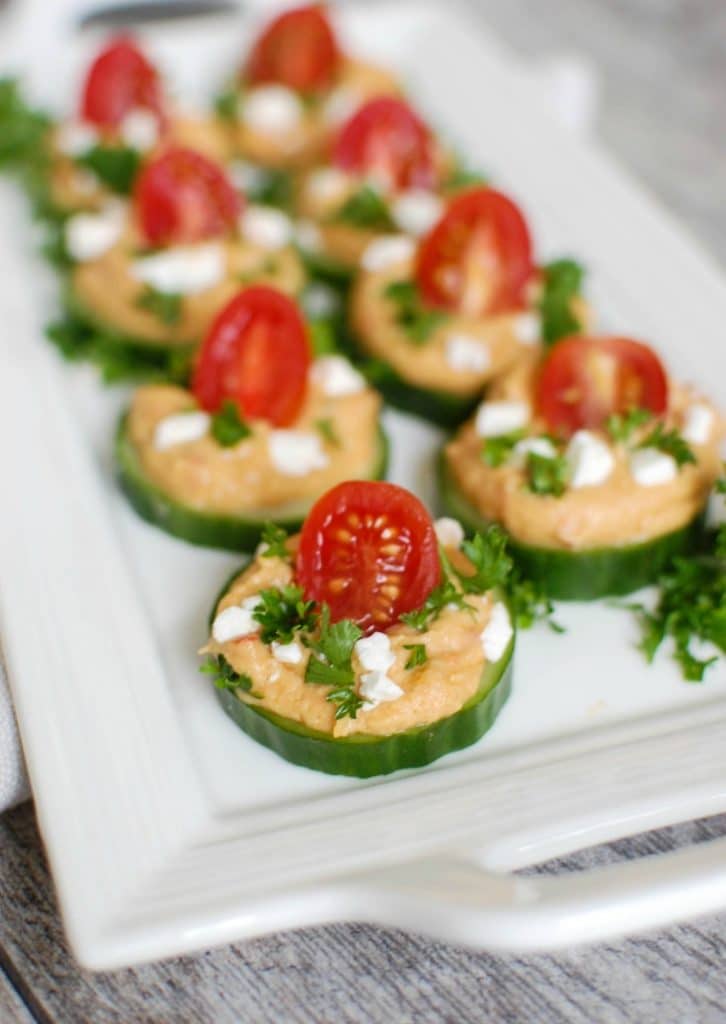 Cucumber Hummus Bites from A Cedar Spoon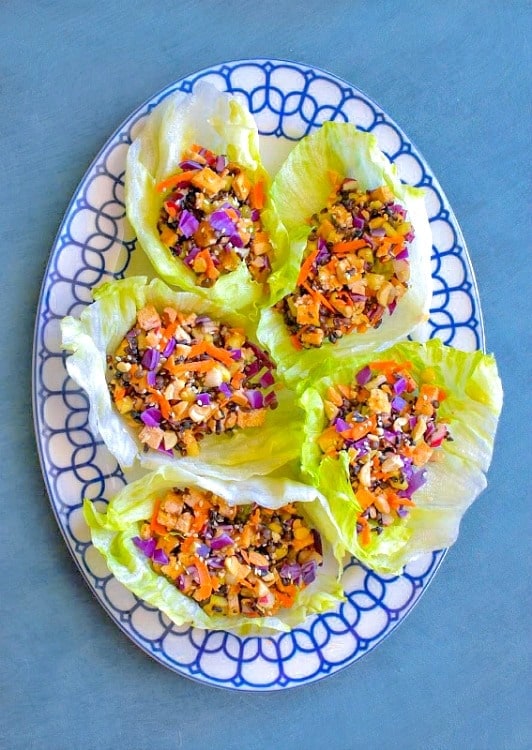 Best Ever Thai Tofu Lettuce Wraps from Easy Cooking with Molly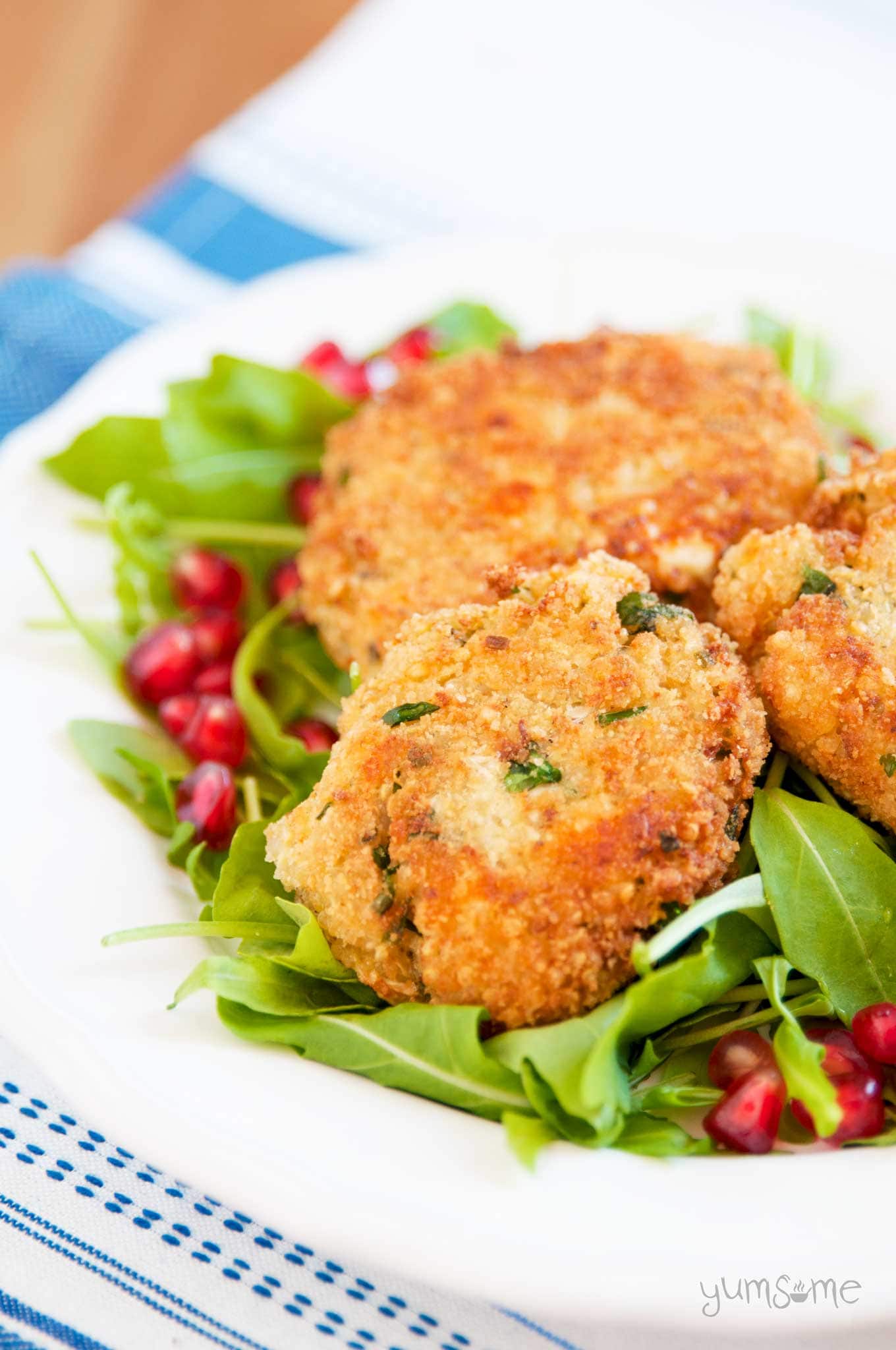 Easy Vegan Quinoa and Cheese Patties from Yumsome