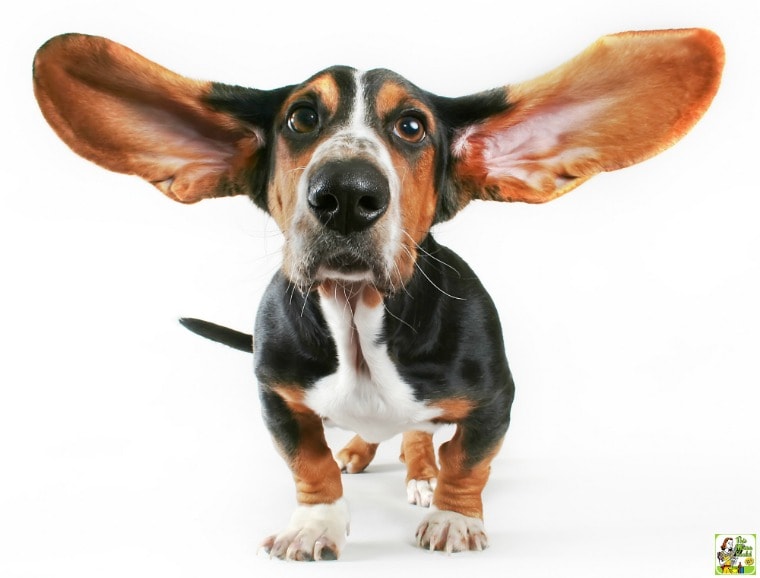 If you're a pet parent, you're always on the lookout for discount pet meds. Taking care of pets can be expensive, especially if they have ongoing medical needs. If you're wondering how to get pet meds for less, you have to check out Fetch My Meds!
Even if your family pet only needs a monthly heartworm pill and a flea and tick collar, like my beagle mix Nellie does, a pet meds for less program like Fetch My Meds can save you money. That's because you don't need to get your pet's medications from your vet.
Now you're probably thinking that you have to order pet meds online. That's true for pet specific meds, which you can do via Fetch My Meds' partnership with Pet360.com. (Super easy, too!)
However, if your pet takes people medications, Fetch My Meds can help you find pharmacies in your area that you can drive to to fill your pet's medications.
Does CVS fill pet prescriptions? You bet! And you can get your pet medications at Walmart, too! You can also use your Fetch My Meds card at Walgreens, Sam's Club, and Costco. Some of those pharmacies even have a drive through window, which means convenience for me and a doggy treat for Nellie! Isn't it fun to get pet meds for less?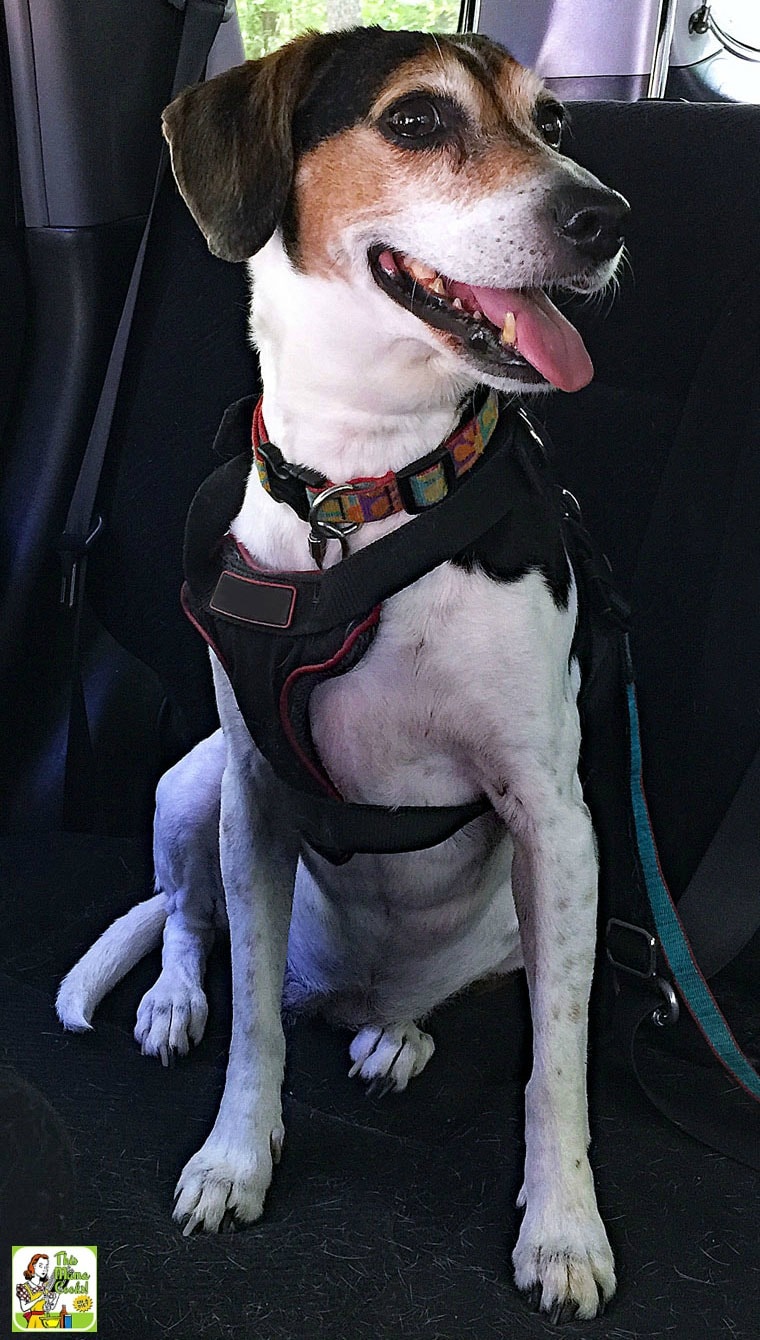 How to get discount pet meds
Fetch My Meds is a 100% free program. You go to the Fetch My Meds sign up page and fill out the online form to get your FREE discount card. (The Fetch My Meds program works for dogs, cats, birds or any other kind of pet. Yes, you and Mr. Quills, the adorable hedgehog, can use Fetch My Meds, too!)
Then send your discount pet medications card to your email, print it out, or send it to your Apple E-Wallet for extra convenience. Then simply present the pet prescription discount card to a participating pharmacy for your discount along with a written prescription from your veterinarian. (My vet has no problem writing out a prescription for me to use elsewhere. Your vet should be cool with it, too.)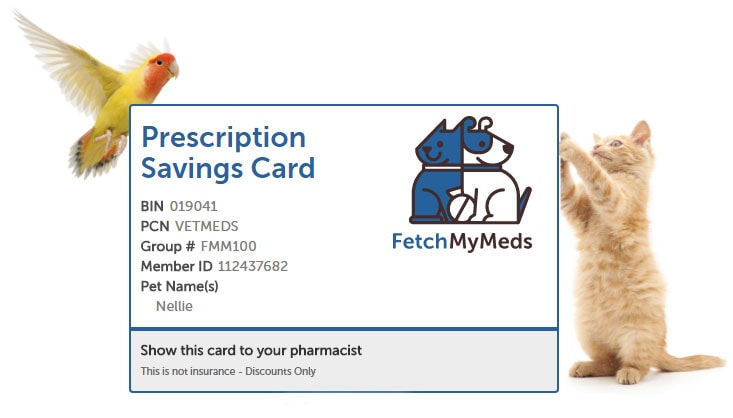 Buy discount pet meds online
Fetch My Meds also has a nifty drug pricing tool to help you get pet meds for less. My dog, Nellie, only takes dog medication for heartworm, but in the past she's been given prescription pain meds (Rimadyl) after surgery. After using the pricing tool, I learned my vet charged me three times what I could have paid for it at Pet360.com!
Since it was a one time prescription for a small amount, it wasn't a big deal. But if Nellie was on Rimadyl for arthritis, I'd use my Fetch My Meds pet prescription discount card to get ped meds for less on a regular basis by going through Pet360.com to have Nellie's vet meds mailed directly to me. Good to know just in case she has to go on medication like that in the future.
Not convinced? Go to the Fetch My Meds website, check out their FAQs, and find the participating pharmacies near you. Then use the drug pricing tool to learn how you can get pet meds for less. Also, connect with Fetch My Meds on Twitter and Facebook to learn more!