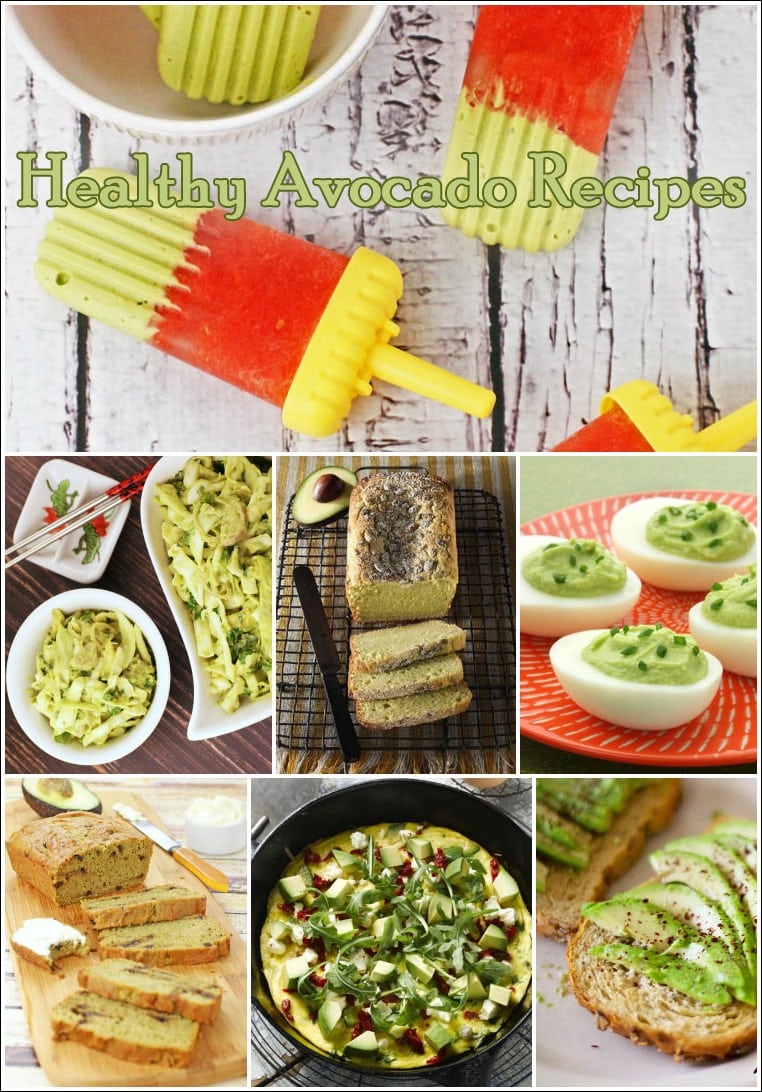 Summer is the peak of avocado season. To inspire you, I thought I'd share some of my favorite avocado recipes from This Mama Cooks! On a Diet such as:
You can find more avocado recipe inspiration by clicking on the avocado tag.
I love avocados because they're so versatile. They can be used at every meal and in everything from desserts like ice pops and breads to egg dishes and tacos. Avocados naturally contain vitamins A, C, D, E, K and the B vitamins such as thiamine, riboflavin, niacin, pantothenic acid, biotin, vitamin B-6, vitamin B-12 and folate. One-fifth of a medium avocado (1 ounce) has 50 calories and contributes nearly 20 vitamins and minerals, making it an extremely nutrient dense food.
A great source of information about avocados (as well as some terrific avocado recipes) is the California Avocado Commission. You can connect with them on Facebook, Twitter @CA_Avocados, Pinterest and Instagram.