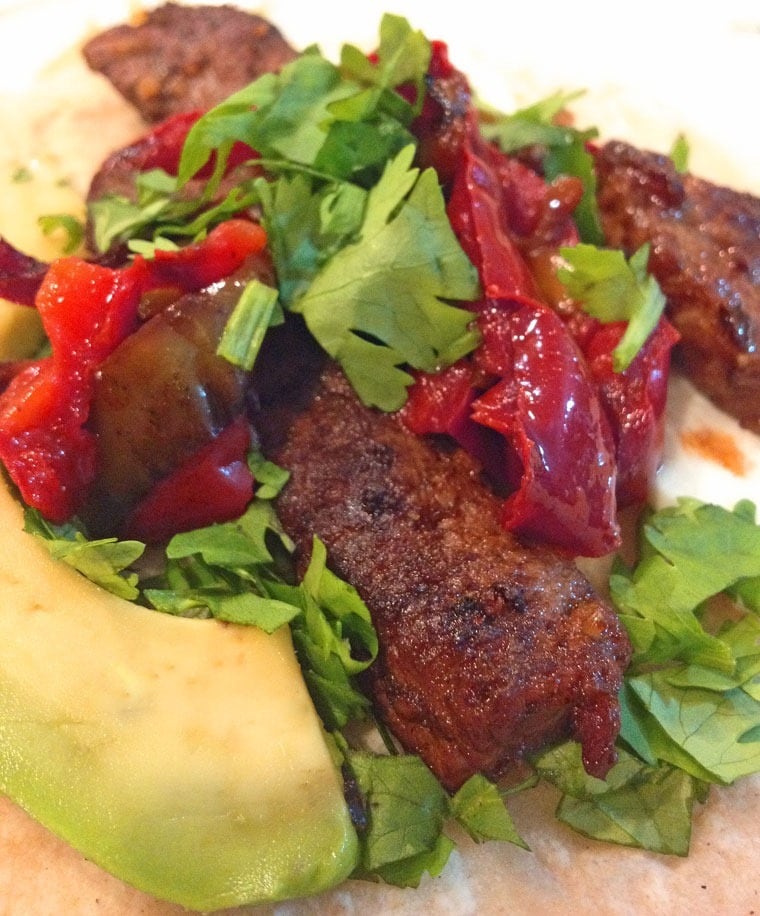 This is a sponsored post written by me on behalf of Pompeian.
A few years back I took an olive oil appreciation class at a food conference in San Francisco. I sampled olive oils in a process very similar to sipping fine wine or whiskey. I learned that all extra virgin olive oils weren't the same. Some are good for grilling meats, while other olive oils are good for using on vegetables and lighter dishes like fish. Still other olive oils are best used to finish dishes like soups and salads. It all depends on the variety of olive, where they are grown, what time of year they are picked, and how they are processed.
It was such an interesting class that I took the opportunity to buy a bottle of very expensive olive oil directly from the grower – a summer harvested variety grown in Northern California. It was an indulgent souvenir of the trip that I justified by telling myself that it would last longer than a bottle of wine. Still it's not something I'd do again as it's way too pricey, so it's lovely to see that Pompeian is now bringing quality olive oil to my local grocery store at prices that everyone can afford with their new Pompeian Varietals Collection. (It's not just extra virgin olive oil, but vinegars and cooking wines, too!)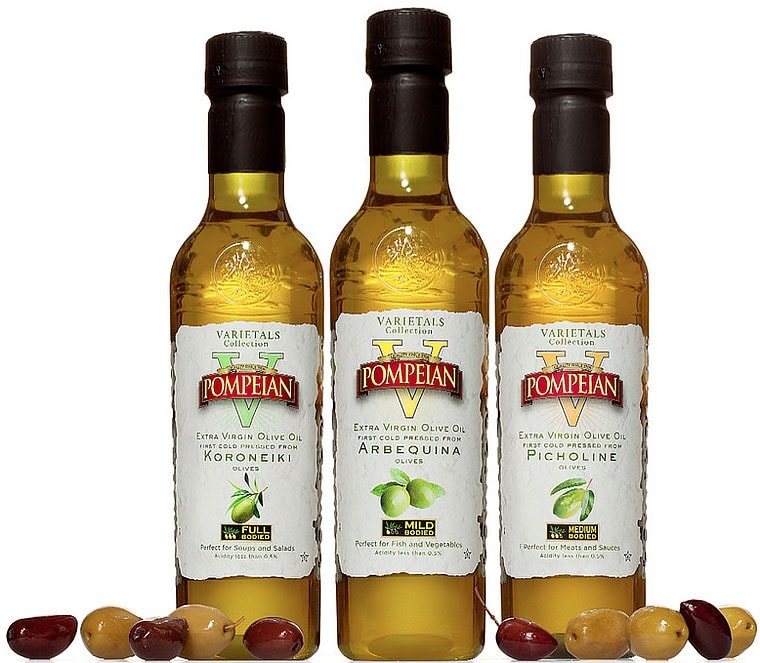 Making Beef Fajita Tacos
I was sent a bottle the Picholine Olive Oil to grill with, which was perfect because we're big meat eaters. Since I had a couple of steaks in the freezer (I buy the manager specials from the grocery store and stock up) I decided to cut them up into strips and make them into beef fajita tacos.
The green fruitiness, hints of herbs, and slight bitterness of the Picholine Olive Oil perfectly brought out the beef and seasoning flavors. I didn't notice an oily taste either since some olive oils can be overpowering and quite noticeable.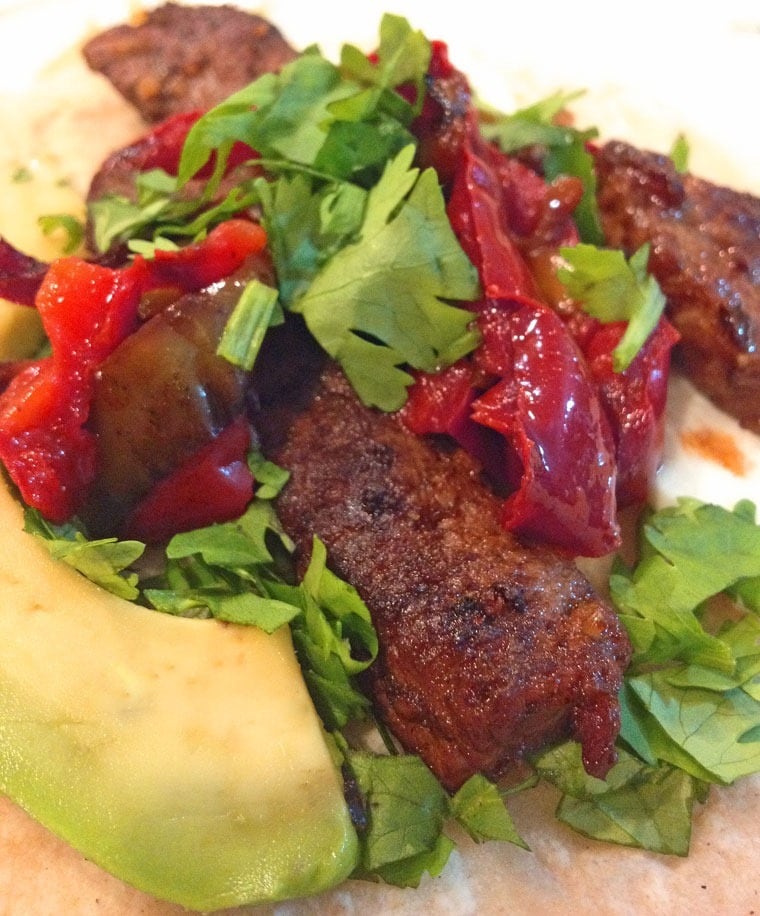 Ingredients
1 pound

lean beef steak, cut into thin strips

1 1/2 teaspoons

dried minced garlic

1 teaspoon

chipotle chile pepper

1 teaspoon

ground cumin

1 teaspoon

dried minced onions

3/4 teaspoon

oregano

1/2 teaspoon

salt

1/4 cup

Pompeian Varietals Picholine Olive Oil

Your favorite taco fixings

12

small corn tortillas
Directions
Place steak strips, seasonings, and olive oil in a bowl. Combine until meat is thoroughly covered. Let sit for 15 minutes.
Grill steak strips on griddle pan or large skillet on high heat until cooked through.
Serve with pepper stir fry, avocados, salsa, queso fresca, shredded cheese, hot sauce, cilantro, etc. on corn tortillas.
Servings
:
12 tacos (feeds 4)
Serving size:

3 tacos per person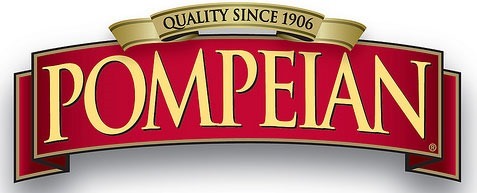 Pompeian Varietals Collection
What I like about the Pompeian Varietals Collection of olive oils is that they leave the guess work out of choosing what olive oil is best for the recipe you'll be making. TV chefs like Mario Batali and Rachael Ray have educated us that extra virgin olive oil is the way to go when it comes to cooking. But do we want to go with a full, mild or medium bodied oil? With the Pompeian Varietals Collection, it's right on the label!
Arbequina – a mild-bodied extra virgin olive oil  is for fish and vegetables.
Picholine – a medium-bodied extra virgin olive oil is for meats and sauces.
Koroneiki – a full-bodied extra virgin olive oil is for soups and salads.
What's really fun is that you can learn the history behind each bottle of olive oil starting at the mill, country and harvest date, and ending at your kitchen table. By visiting the Pompeian Varietals website, you can track the lot number located on the back of your Varietals bottle to discover where it's traveled and its unique harvesting process and origin.
What Pompeian Varietals Olive Oil would you try out first?
This is a sponsored post written by me on behalf of Pompeian.