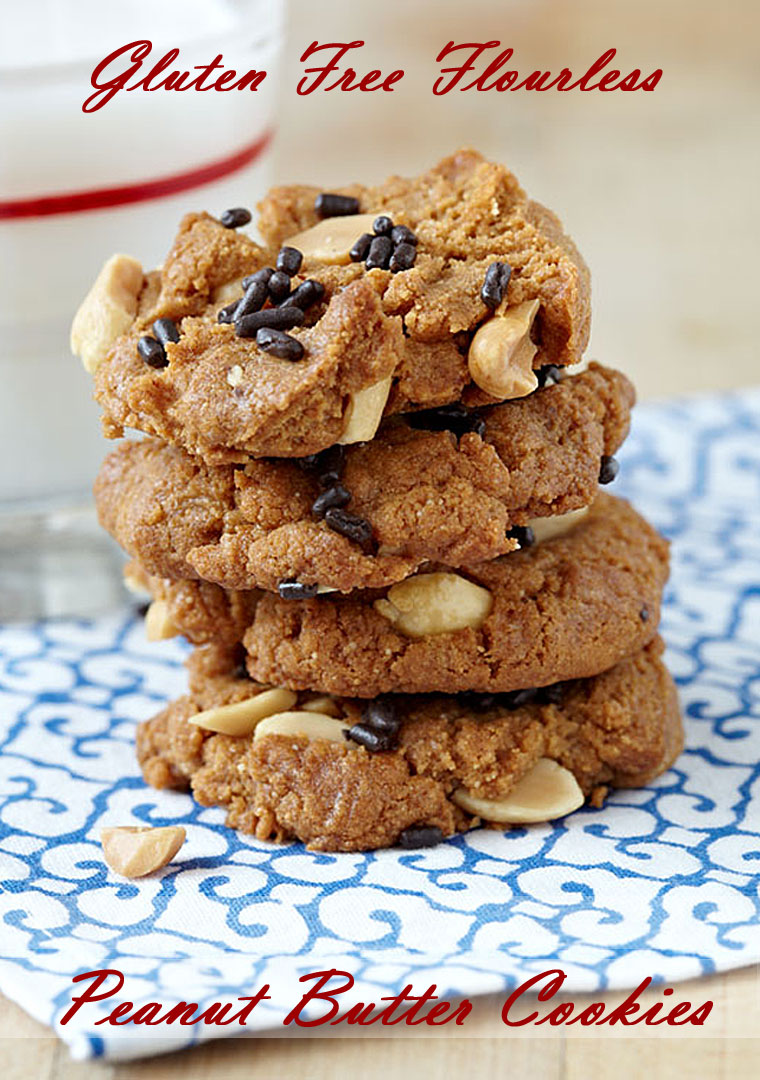 You may have heard about Gretchen Holt-Witt, who back in 2007 after her two-year-old son was diagnosed with cancer, "baked a difference" by hosting a bake sale and raised more than $400,000 for pediatric cancer research. From the success of that one bake sale, she founded Cookies for Kids Cancer, a national non-profit that encourages people to be "Good Cookies," by hosting bake sales and other grassroots fundraising events.
The organization also raises funds through online sales of all-natural gourmet cookies, with ALL profits going to pediatric cancer research. With the holidays coming up, they're introducing two limited edition gift sets that also include a copy of All the Good Cookies. The cookbook features over 65 cookie recipes including a chapter dedicated to food allergies (which includes gluten, dairy, and nut free recipes) and even doggie treats, along with dozens of inspirational stories. All author proceeds from the book are donated to cancer research.
Below is a sample gluten and dairy free recipe from All the Good Cookies – Gluten Free Flourless Peanut Butter Cookies. You could make this nut free by substituting sunflower seed butter for the peanut butter and using pine nuts instead of peanuts. Enjoy!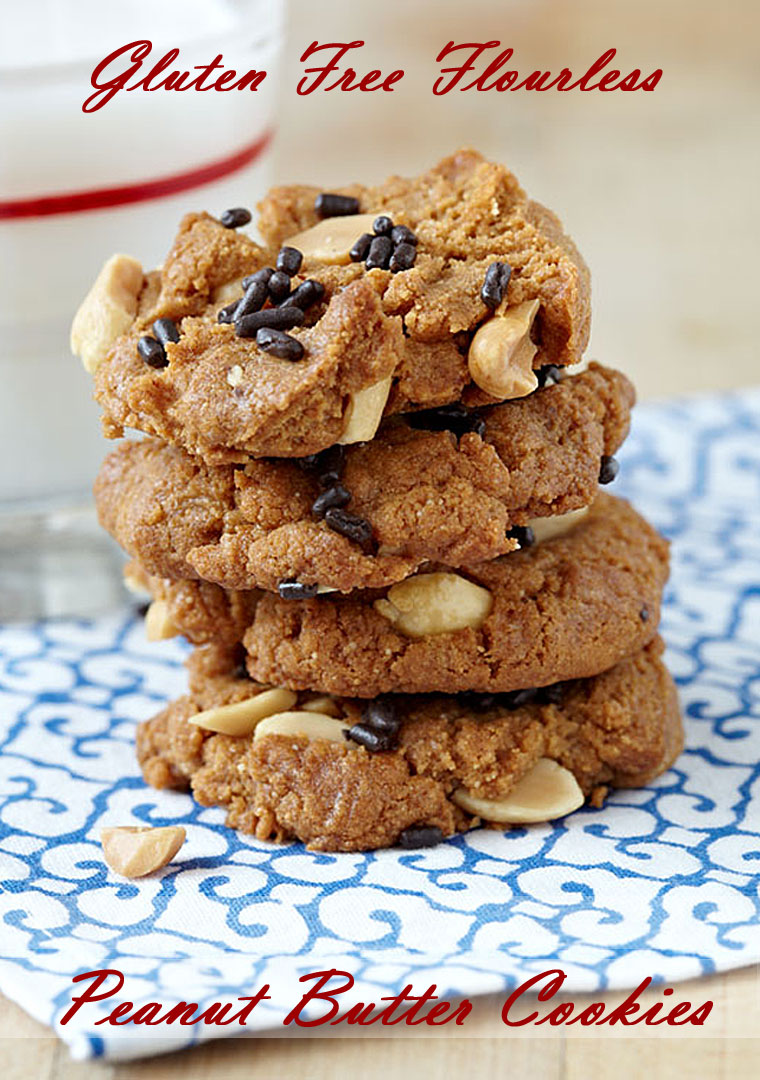 Gluten Free Flourless Peanut Butter Cookies
Peanuts and peanut butter pack extra peanutiness into these flourless cookies, and their saltiness is the perfect balance to the brown sugar. For a sure bake sale sellout, take them to the next level by dunking half of each cookie into melted chocolate.
Ingredients
1 3/4 cups

natural-style creamy peanut butter, at room temperature

1 1/2 cups

light brown sugar

2

large eggs, at room temperature

2 teaspoons

baking soda

3/4 cup

coarsely chopped cocktail peanuts

Chocolate sprinkles (optional)
Directions
Preheat the oven to 350 degrees F. Line 2 cookie sheets with parchment paper.
Place the peanut butter, sugar, eggs, and baking soda in a large mixer bowl and beat until smooth and creamy, about 3 minutes. Stir in the chopped peanuts.
Using a heaping small (2-teaspoon size) cookie scoop, drop the dough about 1 1/2 inches apart on the prepared cookie sheets. Top cookies with chocolate sprinkles, if using.
Transfer to the oven and bake until the edges of the cookies are lightly browned, 10 to 12 minutes, rotating the cookie sheets on the oven racks halfway through the baking time. Cool on the cookie sheets for 5 minutes. Transfer to wire racks and cool completely. Repeat with the remaining dough on cool cookie sheets.
Store in an airtight container for up to 3 days, or freeze for up to 3 months.
Servings
:
about 4 dozen cookies
Recipe and photo used with permission.