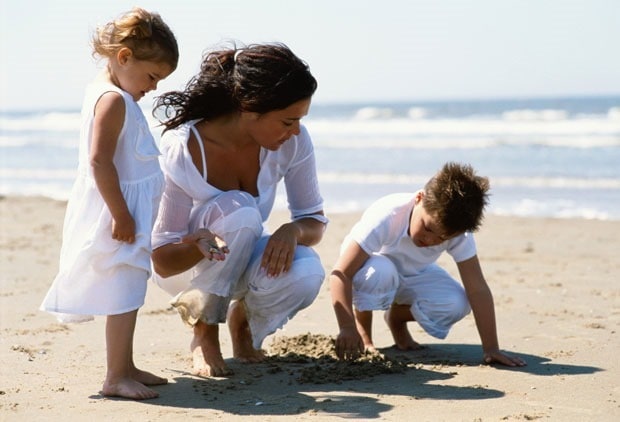 With summer nearly here, that means it's time to hit the road, the beach, or the trail. Instead of stopping for fast food or a convenience store on the way to your summer destination, bring a healthy snack along, preferably one that doesn't need refrigeration like homemade trail mix. This recipe can be made gluten free by omitting the Cheerios and adding two more cups of your favorite variety of Gluten Free Chex. (Note that Wheat Chex and Multi-Bran Chex are not gluten free.) If you or your children have nut allergies, omit the Planters Energy Mix and use pine nuts or sunflower seeds. Or you can add more dried fruit, raisins, or shredded coconut. Get the kids to help you make some Healthy Trail Mix, especially if they want custom blends without coconut or with more of their favorite dried fruit – or chocolate!
You can find coupons for Cheerios, Chex, Planter's Energy Mix, and more at everydayhealthyvalues.com. You can also connect with Everyday Healthy Values on Twitter @Evrydyhealthval and Facebook at facebook.com/EverydayHealthyValues.
Healthy Trail Mix
This is a great snack for hiking, hanging out at the beach, taking to summer camp, or with you on family car trips.
Ingredients:
2 cups Cheerios (any variety)
2 cups Gluten Free Honey Chex
2 cups Gluten Free Corn Chex
2 cups Gluten Free Rice Chex
2 cups raisins and/or dried fruit pieces
1 cup shredded coconut
2 cups chocolate chips
2 cup Planters Energy Mix Nut-Rition Mixed Nuts
Directions:
Combine ingredients together in large bowl.
Store into plastic zipper bags or airtight containers.