Last Updated on October 12, 2021 by Anne-Marie
Learn about the Weight Watchers Momentum Plan. Includes a Momentum Plan Crock-Pot Black Bean Chili Recipe for your slow cooker.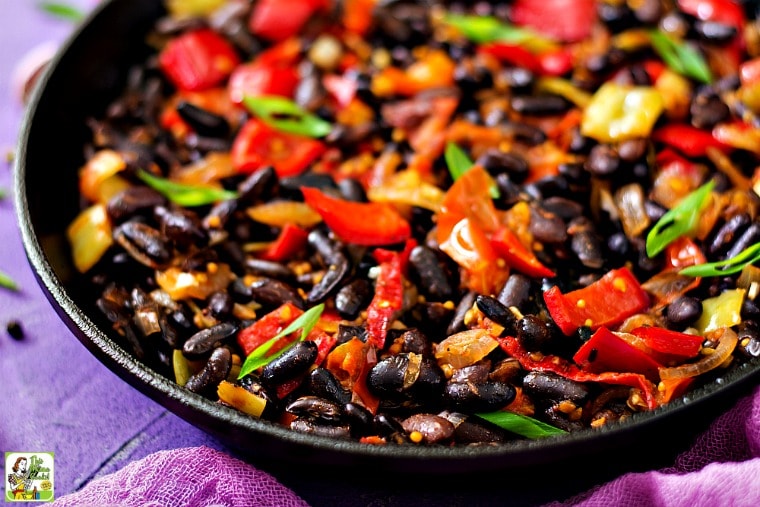 It's from LaaLoosh.com, a blog primarily dedicated to sharing delicious and exciting Weight Watchers Recipes that are low in Points, but not in taste.
The author of LaaLoosh has been an avid Weight Watchers member for many years and really enjoys finding new ways to revamp everyone's favorite fattening foods and making them more diet friendly.
A weight watcher's journey on the Momentum Plan
With the start of yet another new year, pretty much everyone I know has started their New Year's Resolution, and is dieting or making an effort to eat better and more nutritiously.
But as we all know, eating low calorie or in a wholesome way isn't the easiest task.
With so many yummy and dangerously fattening foods available to us in such cheap and convenient forms, it's pretty easy to lose sight of our weight loss goals and get caught up in enjoying all the tasty treats that the world has to offer.
There's always next year to start again, right?
Well, after many years of this dieting roller coaster, I finally joined Weight Watchers and it changed my life forever. There were no "bad" or "forbidden" foods.
I could eat whatever I wanted, I just had to count it and record it in my Daily Food Journal. It sounded easy enough.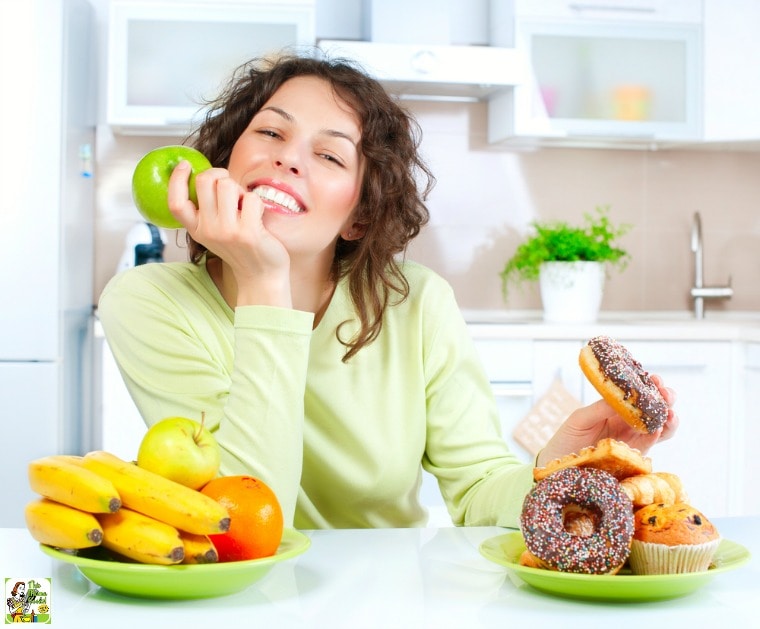 I LOVED the fact that I didn't have to give up any of the foods I loved (seriously, me and McDonald's Extra Value Meal #2 are BFF's forever).
Well, Weight Watchers worked for me, and I've been at it ever since. I still enjoy my favorite "bad" foods from time to time, but I've learned to eat better – and enjoy it!
And I've also really enjoyed finding ways to make super yummy, better for you versions of the foods I truly love.
It has become a fun game to me to create Weight Watchers Recipes and see how low I can get the Points value to be without sacrificing taste and quantity.
And so I started a blog to share all of my awesome recipes with anyone else who may enjoy eating good and eating a lot, but still staying on track to reach their weight loss goals.

Weight Watchers new Momentum Plan
This year, I was so excited to hear about the launch of the new Weight Watchers Momentum Plan, which I have found to be completely and utterly fabulous!
It's like they finally understood that six French fries is NOT a satisfying portion size, and so they created their new Momentum Plan to incorporate foods and recipes that are much more filling and satisfying, so that you won't be hungry and then end up giving into temptation.
This is one of the biggest problems that most dieters have. I mean really, who has the discipline to eat that teeny little salad for lunch when everyone else is chowing down on pizza or burgers? I sure don't.
A salad simply does not fill me up. The fact that Weight Watchers has created a plan that will help us feel full and satisfied with what we eat, is nothing short of awesome.
The key to success in their new Momentum Plan, is foods that are not only packed with fiber, but also with protein and healthy fats. The right combo of these three things is what makes you feel full, thus causing you to be less tempted to eat more and overshoot your Daily Points Range.
So, by incorporating the guidelines of the Momentum Plan, I'm working on a whole new slew of recipes that'll give you MUCH more bang for your buck!
You can also find more Momentum recipes in the Weight Watchers Momentum Plan Cookbook.
My family and I love the easy to make recipes. Check it out!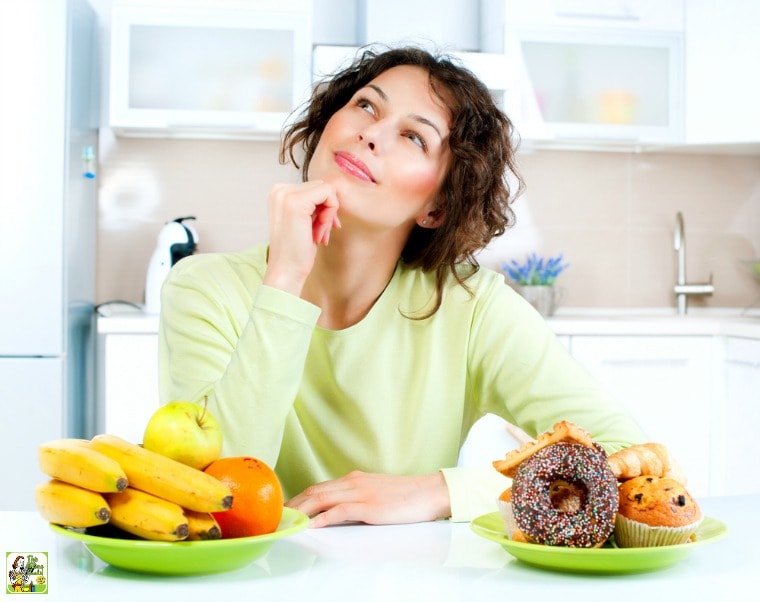 Weight Watchers Crock Pot Black Beak Chili Recipe
I'd love to share one of these delicious Weight Watchers Momentum recipes with you!
This Crock Pot Black Bean Chili Recipe for your slow cooker  is SO amazingly yummy and yet incredibly low in Weight Watchers Points.
It meets the guidelines of the Momentum Program, so it will help you feel full and satisfied longer.
It's hard to believe it only has just 4 Weight Watchers Points per serving.
Plus, the portion size is pretty darn big, and when it comes to eating, I'm all about quantity!
Also, feel free to add more or less spices to your crockpot as you desire. Some people like spicy. Others not so much.
If you are a Weight Watcher and are looking for a fantastic Momentum recipe to help kick start your new way of eating, give this chili recipe a try. It's a dish your whole family will enjoy!
More wholesome slow cooker recipes
Looking for more easy to make, nutritious crock pot recipes? Check these out!
● 7 Can Taco Soup – this is based on Weight Watchers Taco Soup recipe
● Easy Slow Cooker Venison Stew
● Crockpot Whole Chicken – use the leftover chicken in other recipes like tacos, salads, or Chicken Vegetable Soup
● Slow Cooker Teriyaki Chicken Recipe
● Slow Cooker Beef Stew with Vegetables and Rice
Yield: 6 SERVINGS
Crock-Pot Black Bean Chili Recipe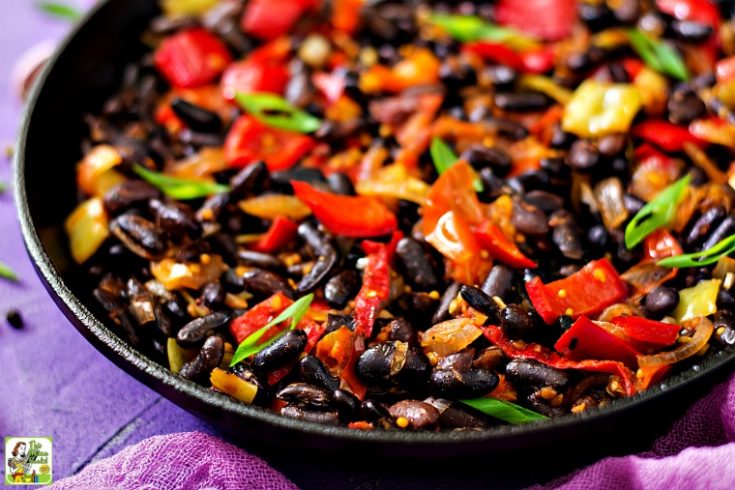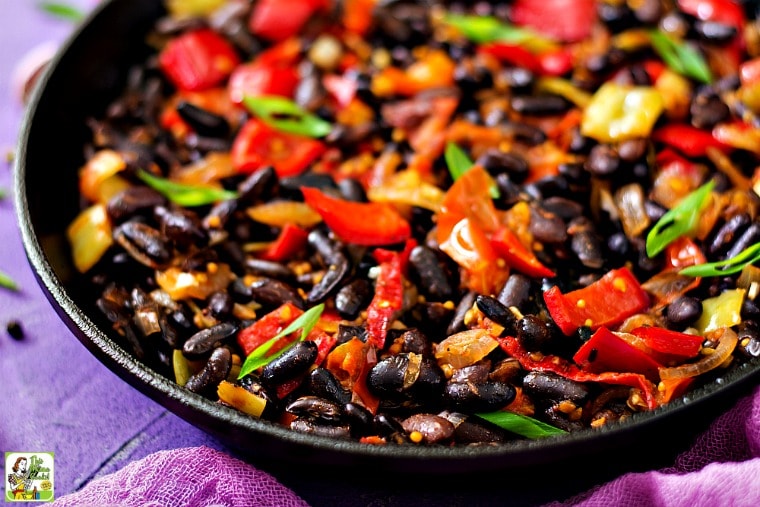 Weight Watchers Momentum Plan Crock-Pot Black Bean Chili Recipe for your slow cooker.
Total Time
8 hours
20 minutes
Ingredients
1 pound ground turkey breast or extra-lean ground beef
1 large onion, finely chopped
2 fresh garlic cloves, minced
1 15-ounce can black beans, rinsed and drained
1 29-ounce can diced tomatoes
2 tablespoons tomato paste
2 cups water
1 small green pepper diced
1 small red pepper diced
1 small yellow pepper diced
1 7-ounce can diced green chilies
1 tablespoon chili powder
1 tablespoon ground cumin
1 tablespoon salt
1 teaspoon pepper
Instructions
In a nonstick skillet over medium heat, cook ground meat and garlic until meat is no longer pink. Drain.
Transfer meat to your slow cooker.
Add remaining ingredients and stir until combined.
Cook on medium for 4- 6 hours or 8-10 hours on low.
Remove lid and stir halfway through. Enjoy!
Recommended Products
As an Amazon Associate Affiliate and member of other affiliate programs, I earn from qualifying purchases.
Nutrition Information:
Yield:
6
Serving Size:
1
Amount Per Serving:
Calories:

281
Total Fat:

4g
Saturated Fat:

1g
Trans Fat:

0g
Unsaturated Fat:

2g
Cholesterol:

66mg
Sodium:

1596mg
Carbohydrates:

29g
Fiber:

10g
Sugar:

9g
Protein:

36g
Nutritional information is automatically calculated per the ingredients list. Serving size may not be accurate. Please double-check with your preferred nutritional app for the most accurate information.
Photo credit: Adobe and DepositPhotos