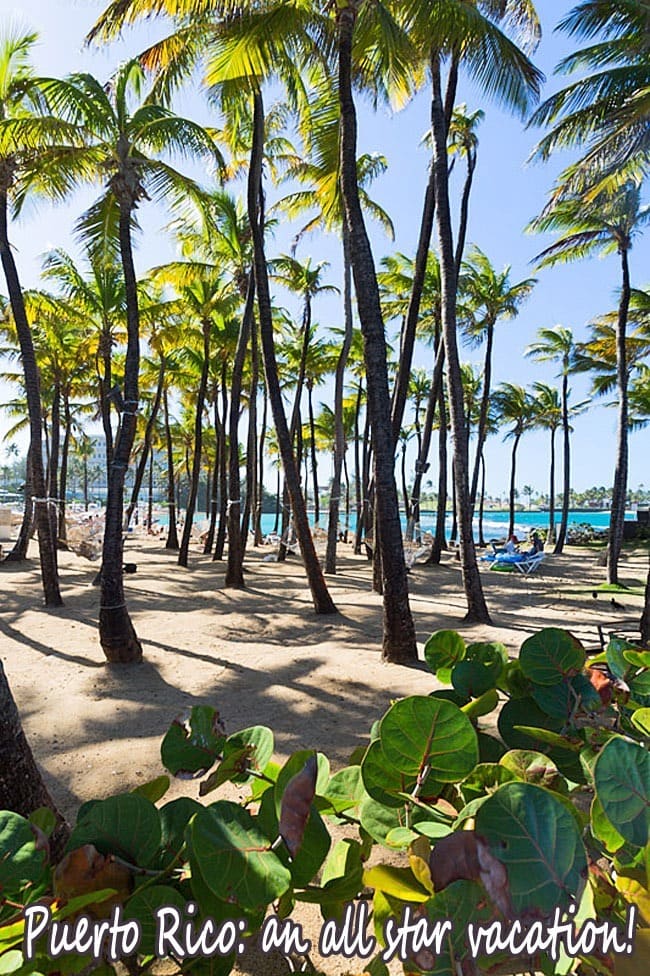 This is a sponsored post written by me on behalf of Puerto Rico, The All-Star Island. All opinions are 100% mine.
With our winter weather being so depressing this year, I'm sure you and your family are craving a warm weather vacation. Why not consider Puerto Rico? I haven't been to Puerto Rico since I was a little girl, but after visiting seepuertorico.com, I may consider it for our next family trip. There's so much to do from visiting El Yunque, the only subtropical rainforest in the U.S. National Forest Service, to taking a rum distilleries tour. If you love to golf, like to lay on the beach, or enjoy fine dining, Puerto Rico may be for you!
Visiting Puerto Rico is easy!
Since Puerto Rico is a US territory, you don't have to worry if your passport is expired or about getting new passports for the kids. You also don't need to deal with foreign money – they use US dollars in Puerto Rico – or those awful foreign exchange charges on your credit card when you get home. Just book an airplane ticket, and make a hotel reservation. (Seepuertorico.com can help with that!)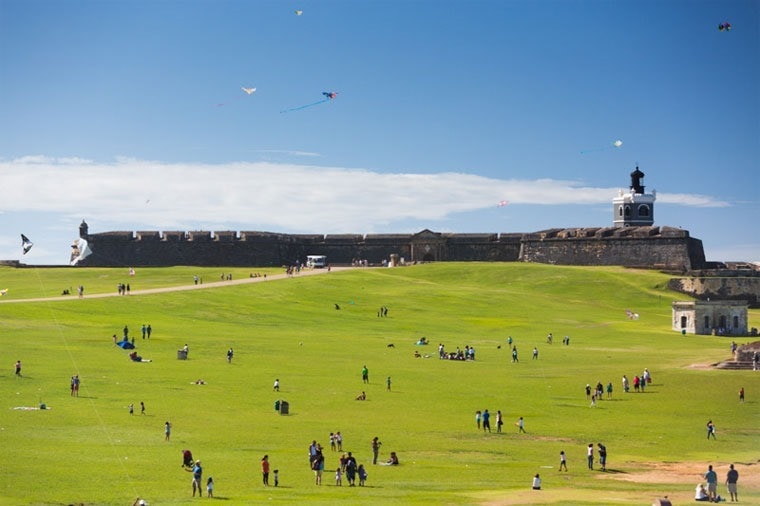 Now that you have some of the logistics out of the way, there's more time to relax on Puerto Rico's 270 miles of coastline and featured in the Top 10 beaches from Travel Channel. That includes including Flamenco Beach in Culebra, often cited as one of the best beaches in the world.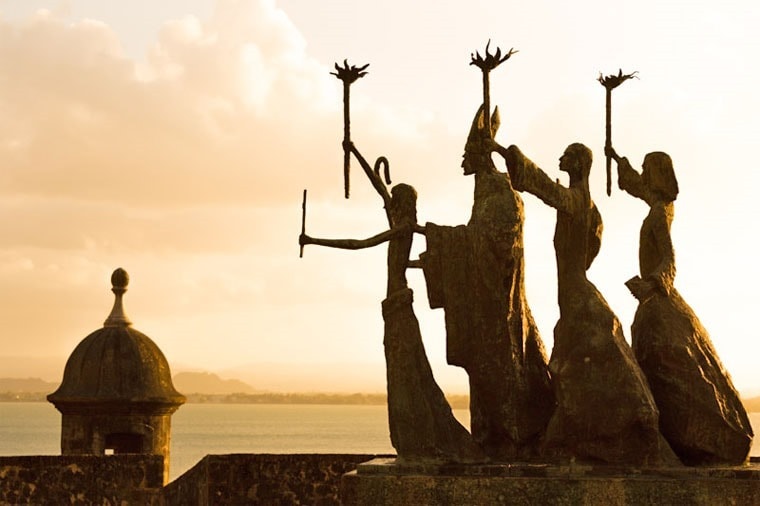 While my husband would probably want to golf, I'm sure my kids would beg to try out one of the longest zip lines on Earth: La Bestia. It uses a specially designed harness to soar through the air across 4,745 feet of terrain. Naturally, I'd want to check out the culinary tours! Both the Mofongo & Mojito Tour and San Juan Food & Culture Tours® look enticing, don't you think?
To walk off all that food, I'd have to do some site seeing around the historical sites and check out the art museums, too.
Puerto Rico: something for everyone!
The more I look, the more I find to do! In Puerto Rico, you have a terrific blend of world class attractions, delicious food, and cultural events and fun activities that will appeal to everyone in the family. Or just relax at the beach if that's what appeals to you. Plus, you have the convenience of not having to deal with passports and foreign money. What else could you want?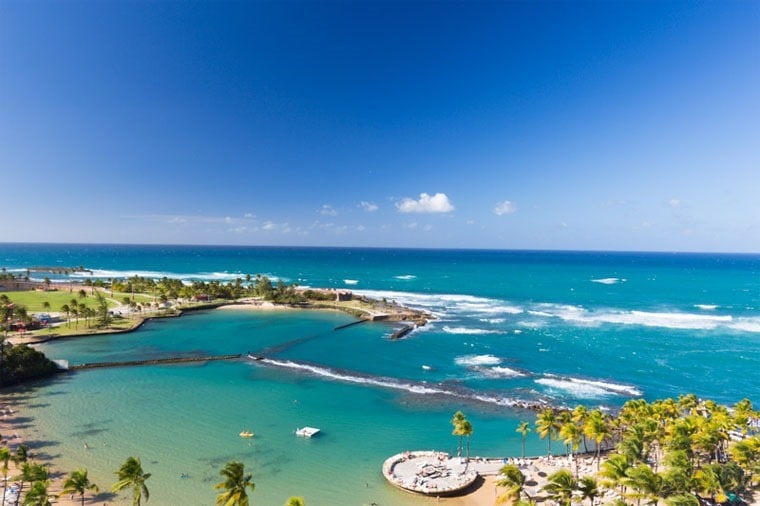 But don't take it from me. Watch this short film on Puerto Rico's gorgeous 23 golf courses and see for yourself why Puerto Rico is an all star vacation destination!
Then Like SeePuertoRico.com on Facebook and Follow @PRTourismCo on Twitter.