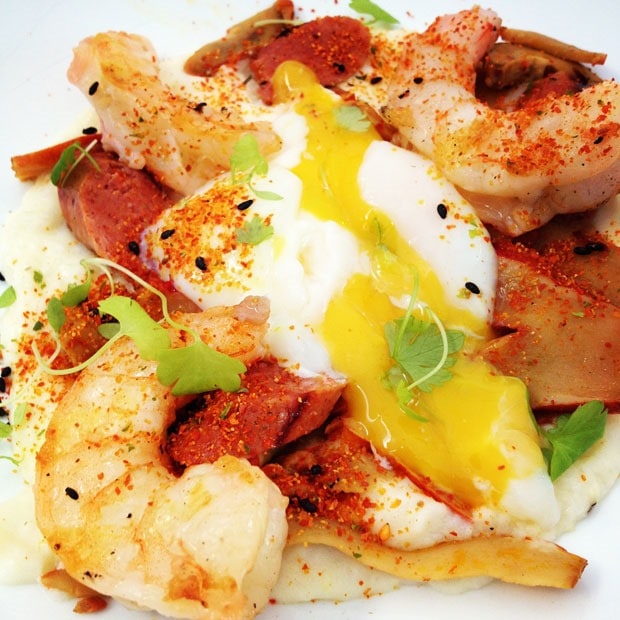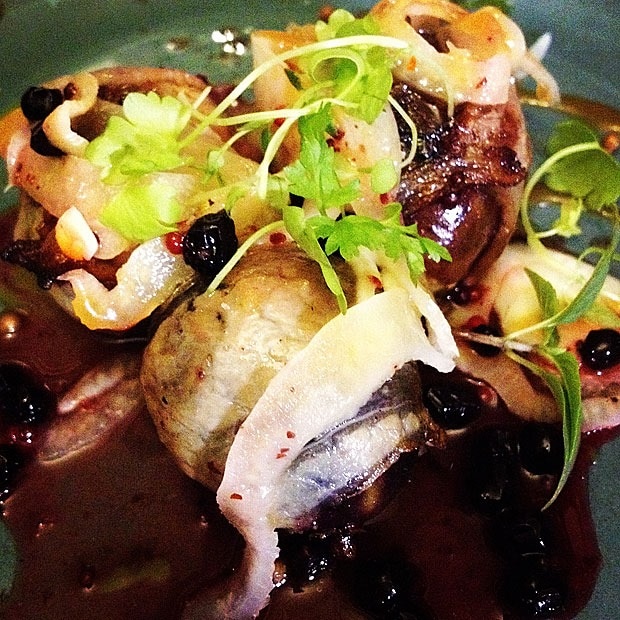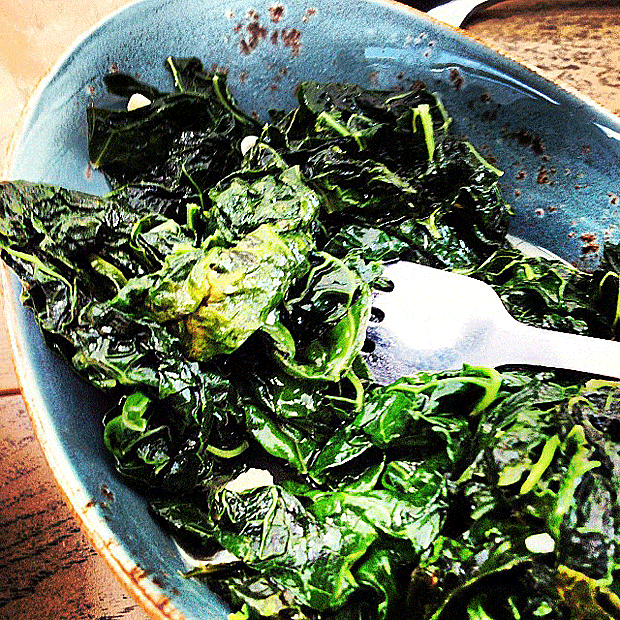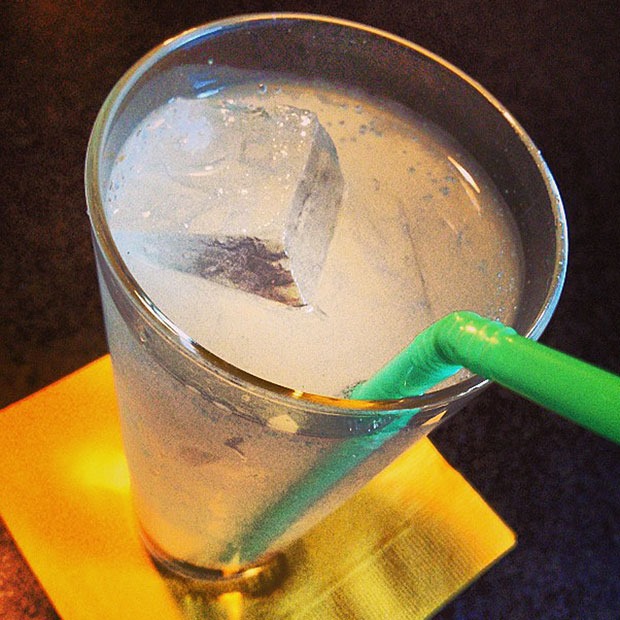 While I was attending the Type-A-Parent blogging conference at the Westin Buckhead in Atlanta, I had the opportunity to dine at Seven Lamps twice.
I couldn't resist having the Grilled Shrimp small plate both times I was there. The combination of the shrimp on grits with spicy Andouille sausage, lobster mushrooms and a perfectly poached runny egg was amazing.
The first night I had the bacon wrapped figs and the second night, the Dinosaur Kale after trying some off a fellow food blogger's plate.
Since I couldn't drink alcohol, I stuck to the hand jerked sodas – a super spicy ginger beer the first night and a spice pear the second night.
My fellow bloggers had all sorts of interesting cocktails including one they sous vide overnight – seriously they sous vide the booze!
If you're in the Buckhead part of Atlanta in the Shops Around Lenox area, stop by Seven Lamps for a cocktail and some small plates or a full meal.
I suggest sitting outside if the weather's nice, too. 3400 Around Lenox Rd., #217, Atlanta, GA 30326 Phone 404467-8950 Connect with them on Facebook and Twitter.