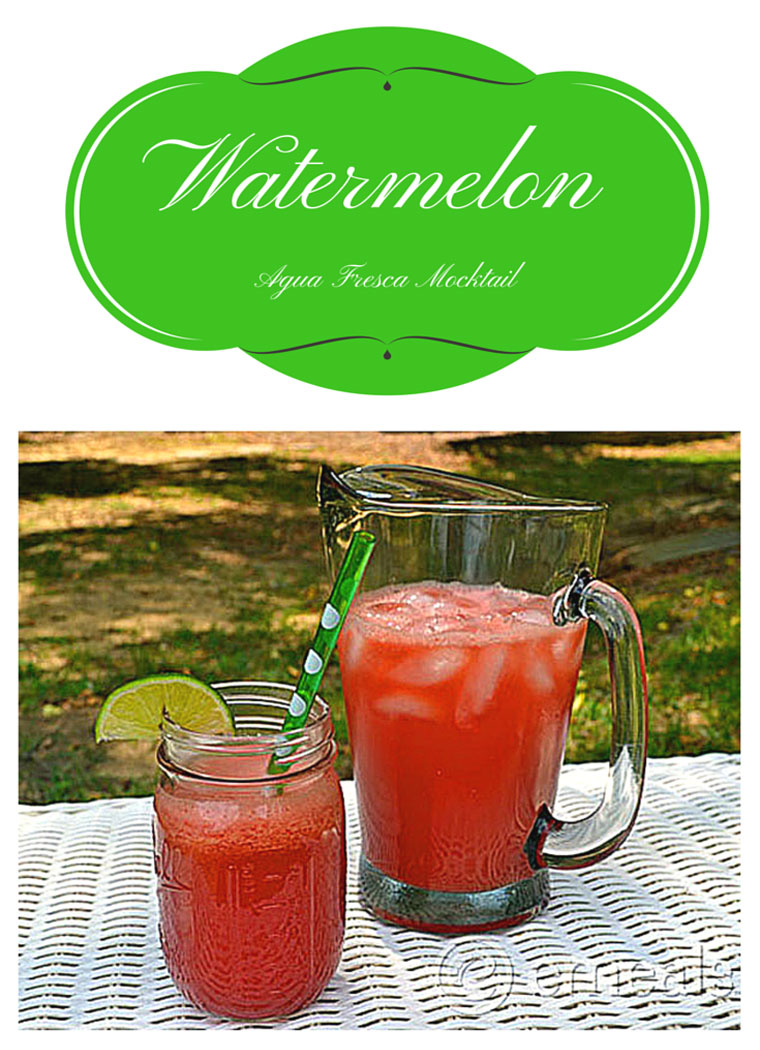 When you've gone through a major health crisis like I have, you and your family are faced with reevaluating how the day-to-day stuff like bill paying or laundry is going to get done – and by whom. If your significant other works full time, what can s/he do that you can't? Can the kids help out?  What about friends, relatives, and neighbors? Can you afford to delegate some things, like a paid cleaning or grocery delivery service?
One paid – and reasonably priced – service you may want to consider is eMeals
. (I'm part of their Bloggers Network, and make a commission if you sign up with them through one of my links.) I signed up with eMeals
because they're an easy way to organize your meal planning, have a well-managed grocery budget, and enjoy healthy dinners at home – whether you're going through a health crisis or just want to eat in a healthier way.
My husband, Paul, works long days at a stressful job. However, since I've been home from the hospital, he's cooked very fancy meals from scratch because he enjoys the challenge and finds it relaxing. Now, unless you have a similar person at your house, eMeals
would be perfect for your spouse, your sister, or anyone who's taking care of you who loves to cook, but doesn't have the time to plan a menu and shopping list.
Sample eMeal recipe - Watermelon Agua Fresca
When you're recovering from an illness, I'm guessing that you may be on some meds that don't allow you to drink alcohol, like me. (Bummer!) Instead, try this refreshing and healthy watermelon drink from the eMeals blog. You can substitute liquid stevia or Swerve Sweetener for the sugar if you wish. If you have some handy, add some fresh basil or mint from the garden.
I'd also keep the solid watermelon solids to mix into a smoothie. Gotta get your fiber!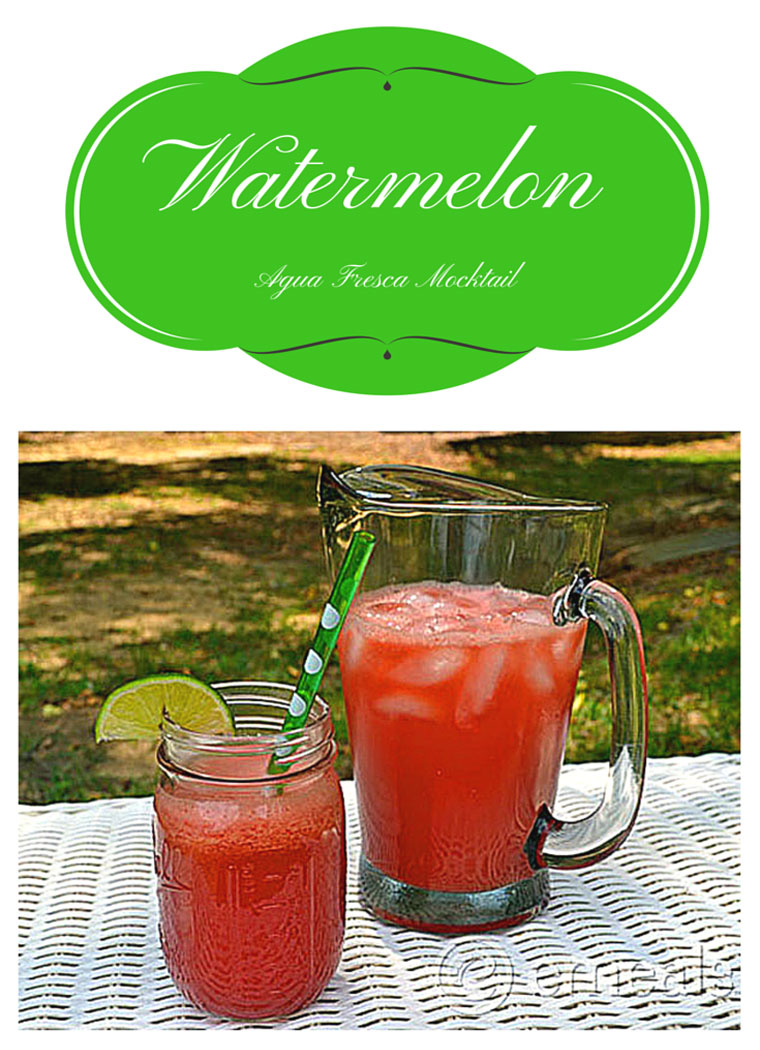 Watermelon Agua Fresca Mocktail
Ingredients
6 cups

cubed seedless watermelon

1 cup

water

2 tablespoons

sugar

1 tablespoon

lime juice

Garnish with lime wedges (optional)
Directions
Using a blender, puree watermelon until smooth.
Strain through a sieve into a pitcher, and discard solids.
Add water, sugar, and lime juice to pitcher, and stir to combine.
Cover and chill for at least one hour before serving.
Garnish each glass with a lime wedge, if desired.
Serving size:

1 1/2 cups per serving
How eMeals works
First of all, let's talk price. eMeals
is incredibly affordable. For a year's worth of dinner menus and grocery lists it's $58. That's it! You can purchase a 3 month subscription for $21 or a 6 month subscription for $35. You can add on breakfast for $3/month and lunch for $4/month.
Second, eMeals grocery lists work with the following grocery stores: ALDI, Kroger, Publix, Ralphs, Safeway, Target, Walmart, and Whole Foods.
Third, their meal plans work for the following diets and food preferences: Classic Meals, Clean Eating
, Paleo, Slow Cooker, Simple Gourmet, Low Carb, Low Fat, Portion Control, Natural & Organic, Vegetarian, and Gluten Free. Note you can change your plan at any time.
If you have other questions, see the eMeals Help page.
Recipe and photo used with permission.