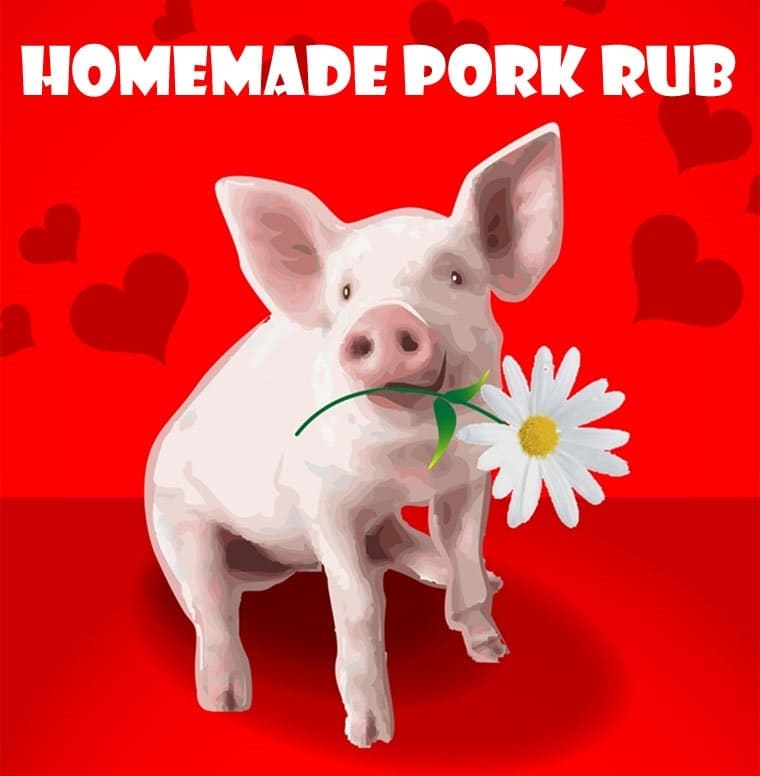 When I attended the BlogHer 12 conference in New York earlier this month, I had the opportunity to sample some of Suzy Sirloin's sliders at the Mom Central "First Drink's On Us" party. While I was noshing away, I got to meet Suzy herself, aka Suzanne Strassburger.
Suzy is a fifth generation member of the Strassburger meat family. Strassburger Meats is a high end meat company specializing in Berkshire Pork and Prime and aged beef. Suzy has taken that generational experience and knowledge one step further by creating a new brand: Suzy Sirloin.
Not only are her sliders delicious, but her beef, lamb, veal, turkey and pork contain no hormones, no antibiotics, no artificial ingredients and they're minimally processed. 
While Suzy and I were talking, she handed me a few recipe cards. I wanted to share her rub for Berkshire pork with you if you're smoking or grilling pork tenderloin (hopefully Suzy Sirloin Berkshire Pork!) over the Labor Day weekend.
Also, a small glass container filled with this pork rub mixture would make a terrific homemade holiday gift for the griller on your list.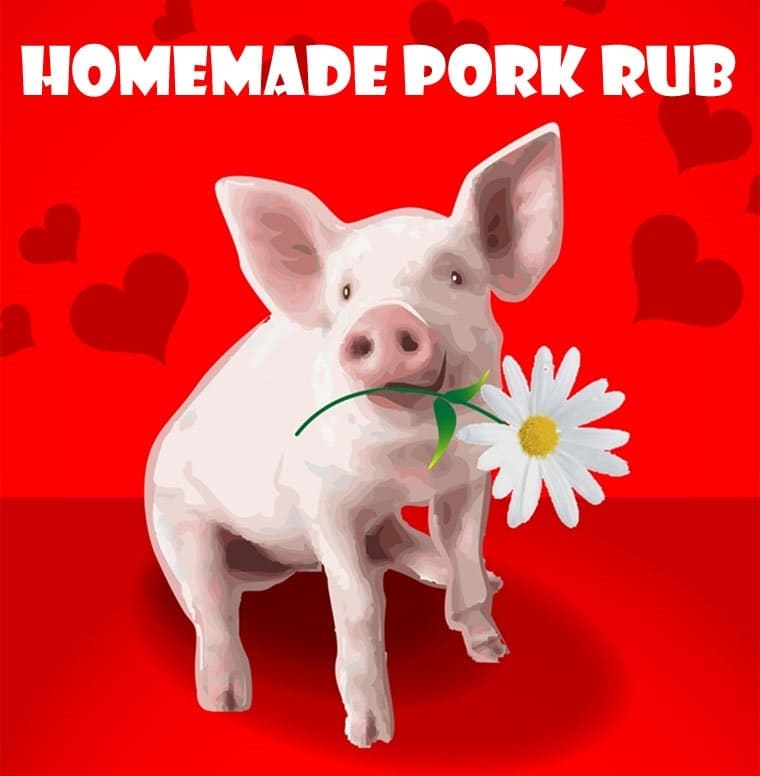 Homemade Pork Rub
Recipe courtesy of Suzy Sirloin
Ingredients
1/2 teaspoon

porcini salt

1/2 teaspoon

paprika

1/4 teaspoon

chili pepper

1/2 teaspoon

thyme

1/2 teaspoon

oregano

1/4 teaspoon

sage

1/4 teaspoon

lavender
Directions
Combine all ingredients and mix well.
Work into the surface of the pork meat.
Store leftover rub in an airtight container in a cool, dark place.
Recipe used with permission.