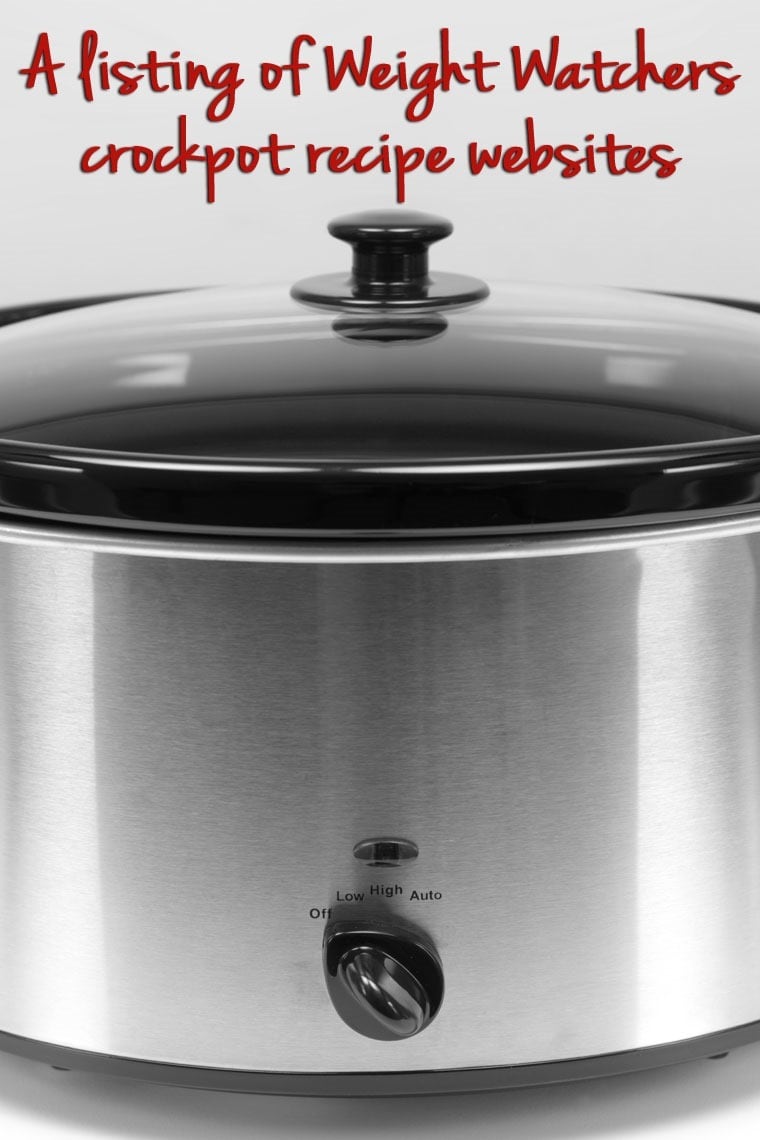 I was on the Weight Watchers recipe board looking for some new recipes for ground meat. I'm so tired of making the usual variations on chili.
And while I haven't found a new one yet, I did find this amazing list of Weight Watchers crockpot recipe sites that "CNANGO" posted. So I thought I'd share it with you since she made such a huge effort to list of all them.
Let me know if you find any good recipes and I'll post them here, too!
2014 up date: after going through the list, 75% of the websites were no longer live so I've deleted them. Instead, please check out my collection of healthy and delicious slow cooker recipes here at This Mama Cooks! On a Diet.
In addition, I'll be adding new Weight Watchers and healthy crockpot and slow cooker recipe sites as I find them, like these: