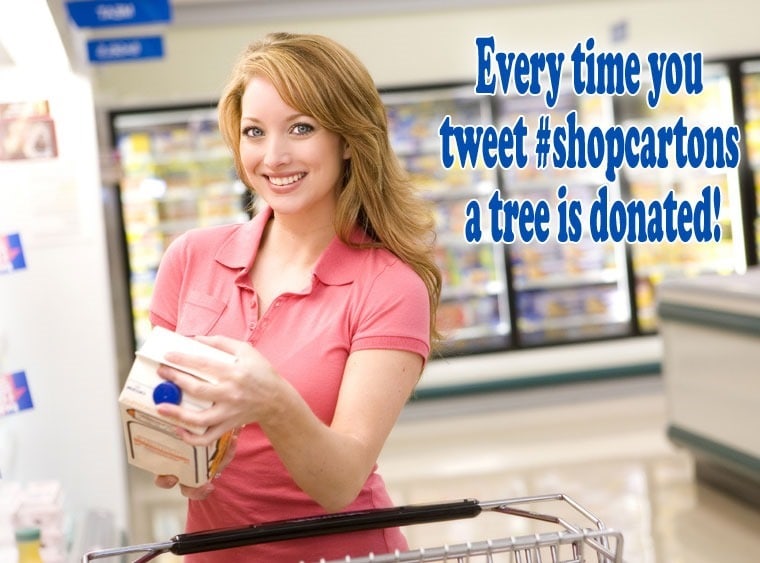 During the month of July, you can help donate a tree just by tweeting! The folks at the blog, Choose Cartons are partnering with Trees for the Future to donate a tree every time the hashtag #shopcartons is used!
By partnering with Trees for the Future, Choose Cartons, an Evergreen Packaging initiative, aims to help replant as many of the valuable resources they use for their packaging as possible. In fact, they are donating up to 10,000 trees during the month of July. All you have to do is tweet. Nothing easier than that, right?
Learn more about #shopcartons here!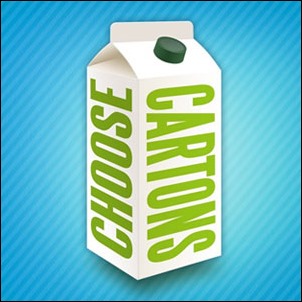 Top 3 Reasons You Should Choose Cartons at the Grocery Store
They are recyclable and renewable.
Cartons keep the contents inside super fresh.
Cartons take up less space in your fridge so you can store even more groceries in your refrigerator.
Discover more about Choose Cartons, the blog for eco-conscious parents that teaches the importance of reducing, reusing and recycling through DIY projects, up-cycled crafts, and fresh ideas. It also address the importance of using renewable resources, and the positive effects of choosing cartons at the grocery store!