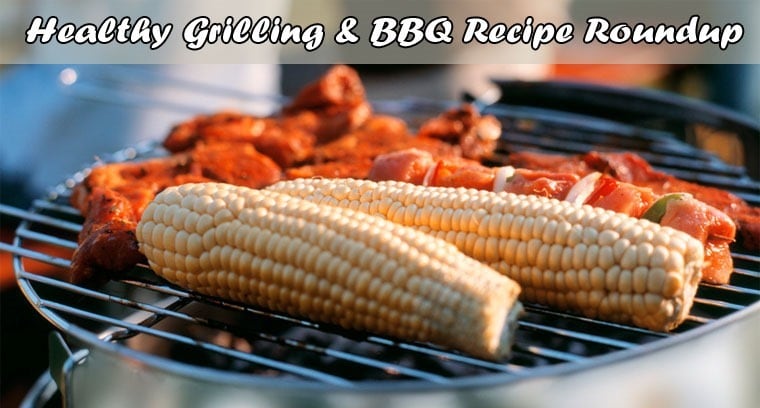 Happy May Day! While it's not officially summer (May Day is actually a spring holiday), we're already making summer plans at my home. The kids only have a few weeks left of school. That means I'm booking summer camps – and have already found out that many are booked solid with waiting lists! We've also made plans to visit family and friends on both coasts this year. Here in Georgia, we have a short summer since the kids get out of school May 21st and go back to school August 8, so we have to pack a lot of fun and travel in just a couple of months.
To top it off, my husband has already planned our first party. I think we're going to use our outdoor grill – the one that former owner build into the backyard – and have another pig roast for our neighbors, friends, and my husband's coworkers. We'll probably ask everyone to bring a dish, which I think is the way to go so no matter what your food sensitivities, diet, whether you're a meat eater, vegan or vegetarian, you're certainly able to find something you can eat.
I hope my Healthy Grilling & BBQ Recipes Slideshow at Foodie.com above provides you some healthy party food inspiration for spring or summer time entertaining. While you're visiting Foodie.com, check out my other Healthy Foodie Collections!