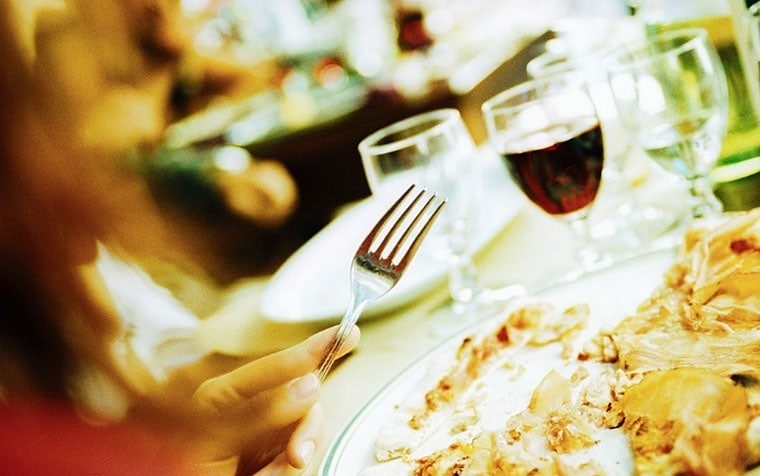 I really enjoy working with Foodie.com to bring you another one of these recipe roundups. First, it gives me a chance to share some easy dinner recipes with the Foodie.com audience.
Second, it gives me a chance to go way back in my archives and dig up some oldie but goodies like this recipe for Quick Healthy Lentil and Rice Casserole. In fact, it's such an old recipe that I didn't take pictures of my food back then! I make this dish all the time, so I'll have to set some extra casserole aside and take a photo of it soon.
Third, doing these recipe roundups brings back some memories. I was cleaning up the Gluten Free Venison Daube Provencal post – formatting how the recipe looked, enlarger the original picture, and so on. Then I noticed that a comment was left from my husband's old hunting buddy. He had passed away several years ago, and hearing from him brought tears to my eyes. We miss you Mike!
Finally, it reminds me about some terrific recipes I've forgotten, like Slow Cooker Sweet Chicken Curry and Healthy Slow Cooker Pork, Squash and Zucchini Stew. I should make these again for my family soon!
What types of dishes does your family enjoy having for dinner?