My wonderful sister Michèle will be running the New York City Marathon in November to raise money for the Brain Tumor Foundation on my behalf. You can see her fundraising page here.  Her goal is $3500 and she's almost half way there at the time of this posting.
Today, more than 612,000 Americans will be diagnosed with a brain tumor.
Over a million people in the US are living with brain tumors that have not yet been detected.
I was one of them until two months ago.
I hope you can help her and this great cause out by donating. (Minimum donation is $10.)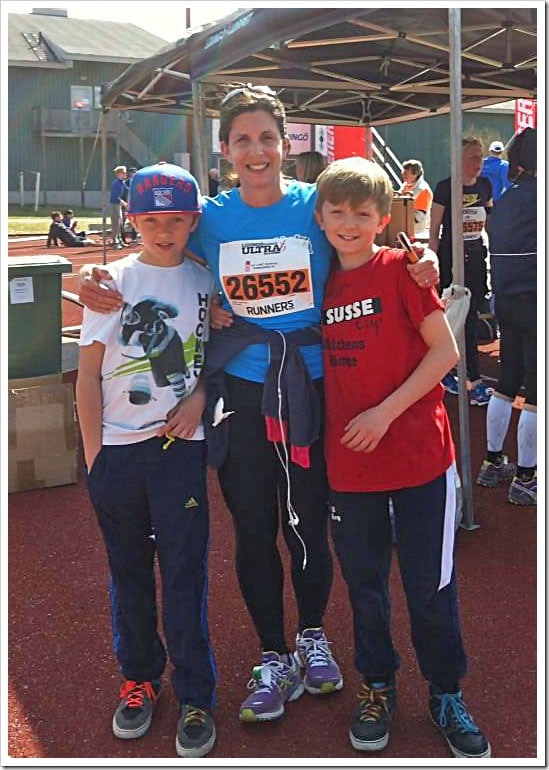 Michèle and her two boys, Adam and Oliver.