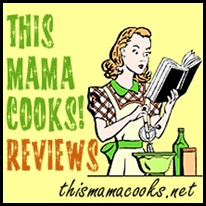 My FoodieView Meal Plan for Oct 18-24 just posted. It features several healthy soup recipes for keeping warm this fall including:
For another soup recipe, stop by my review blog and check out my recipe for Pumpkin Curry Soup. It uses no fat evaporated milk, which adds creaminess and protein to soup without adding fat.
Finally, check out my Pork Party Pack giveaway and enter to win $100 worth of pork, porcine related products and other goodies like iTunes cards.