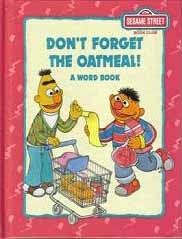 I'm one of the 15 food and diet/health blogger invited to the Quaker Oatmeal Living Proof Weekend November 7 to 9. I'm beyond excited. Not only do I get to Chicago (haven't been since BlogHer 2007) but I get to eat oatmeal and hang out with 14 other cool food and health bloggers.
Since it's an all paid expenses event and Quaker has already sent me a big box of oatmeal products, I'll have to tell you more about it on the review section of my blog. Don't want to tick off my advertisers, you know.
However, I can tell you that I'll having a contest to give away some terrific Quaker cereals, breakfast bars, and oatmeal. Working out the details, so stay tuned.
Click here to learn more about the Quaker Oats Living Proof Event…